IIM Indore hosts 4th edition of Conference on Excellence in Research and Education
| May 17,2012 12:48 pm IST
IIM Indore hosted the 4th edition of its Conference on Excellence in Research and Education during 10th May-13th May, 2012. This conference is organized by Doctoral students of IIM Indore under the guidance of a faculty advisory committee.
More than 120 delegates from reputed universities, institutions and corporates presented their research papers in various fields of management such as finance,economics, marketing, human resource management, social issues and operations research. The delegates discussed current research issues in management of corporate and informal sector. This years conference included presentations on more than 100 research papers spread over 12 technical sessions presentations, workshops, one-on-one assistance and key note addresses by nationally renowned management experts.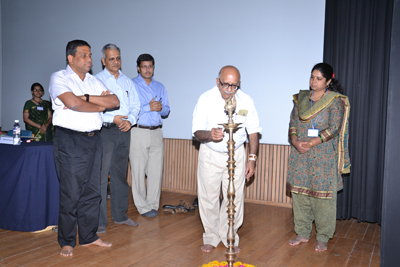 The event started with the welcome address by Prof. N. Ganesh Kumar Chair, Fellow Program in Management followed by Dr. Ravichandran, Director IIM Indores address and was inaugurated by Dr. M.N. Buch , Chairman of National Centre for Human Settlements and Environment & a Padma Bhushan Awardee.

Some of the other distinguished personalities who graced the occasion to deliver key note addresses included Dr. Pankaj S. Jain, Prof. JanatShah, Mr.M.Ravindra, Vikram, and Dr. Parthasarathi Ganguly. The conference was concluded with prize distribution to three best research papers presented in the conference. IIM Indore plans to bring out a book on the proceedings of the conference.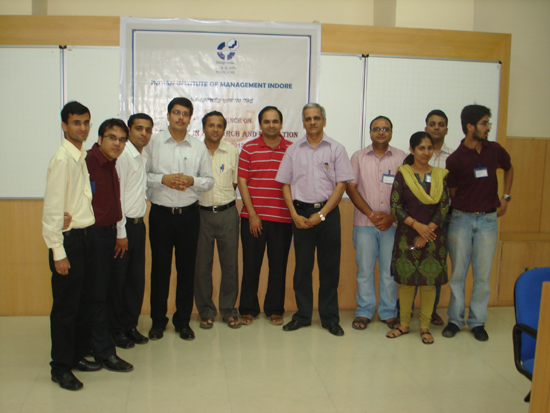 .