IMT Hyderabad hosts panel discussion on What industry expects from B Schools and What should students focus on
| July 02,2012 11:04 am IST
Institute of Management Technology (IMT), Hyderabad to organize a Panel Discussion here in city at its premises in the city outskirts at Cherlaguda tomorrow morning at 10am..
Giving details Dr. V. Panduranga Rao, Director IMT Hyderabad informed that the Topics for Panel Discussion are
What industry expects from B School students when they step out into the job market (Knowledge, Skills and Attitude)
What should students focus on in the next two years at the B school to improve their overall personality and prepare themselves for a corporate career.
The speakers for the Panel Discussion include Sanjay Upendram Co-Founder and CEO, Amarthi Consulting; SeemantJauhari CEO Apollo Hospitals Education and Research; Amit Chandola VP Global Retail Risk at HSBC and Vijay Pasupalati Moderator; VP WinzestEdutechPvt Ltd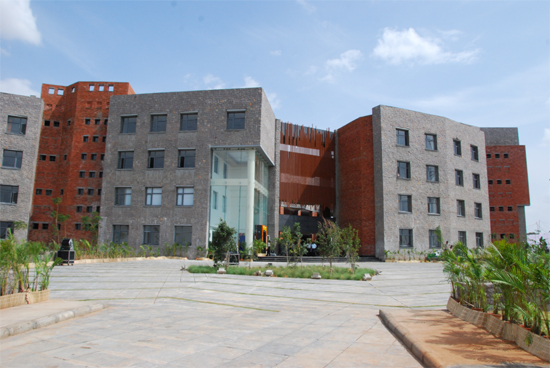 Each speaker would first speak for about 20 minutes each. This will be followed by a discussion between the panelists for about 30 minutes that will be moderated. This will be followed by an open house for student questions for about 45 minutes.
Concluded.
.