FMS Delhi Summer Placements 2011-13: Average stipend increases 52% over the last year
| November 08,2011 12:28 pm IST
Faculty of Management Studies (FMS), University of Delhi completed its summer placement in style, yet again. The MBA batch of 2013, comprising of some of the best minds from the nation, got plenty of opportunities to choose from a wide range of roles from leading national and international firms.

Apart from the legacy recruiters, the summer internship process witnessed an overwhelming participation from new recruiters willing to offer roles across domains to the students of FMS. Large number of offers were made across various domains and across sectors. Sector-wise internship opportunity witnessed a growth too, with offers being made across 15 growing sectors of the economy.

Amidst the sentiments of market slow down, the average stipend for the internship period witnessed an impressive increase of 52% over the last year, to Rs. 1.29 lakhs for the internship period.
Placement Statistics:

| | |
| --- | --- |
| Batch Strength | 260 |
| Did not participate in summers/Opted out | 3 |
| Total number of companies confirming presence | 163 |
| Number of companies that made offers | 89 |
| Average Stipend for the internship period (in INR Lakhs) | 1.29 |
Sector and Function Analysis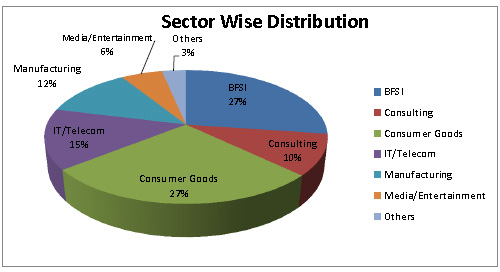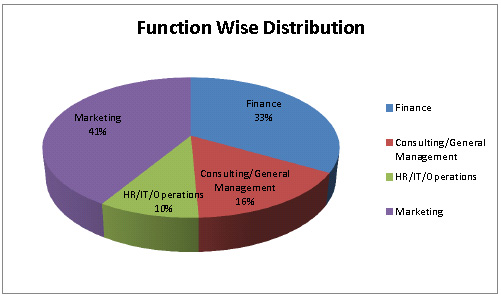 .