6 ways on how to impress your boss
| May 28,2012 10:35 am IST
Have you ever thought about quitting job only because you feel you could not get along with your boss? Had all your efforts to impress your boss gone in vain? Here we have some workable tips on how to impress boss and get your work done efficiently.
Begin by prioritizing your workload.
Work due to be done first may not necessarily need to be done first.
1. Write down your assignments. Write all your assignments on a white board or sticky notes to keep a track of things to be done first. Hang the whiteboard on a wall near your work station or stick the notes on your cubical at eye-level so that you are constantly reminded about things to be done.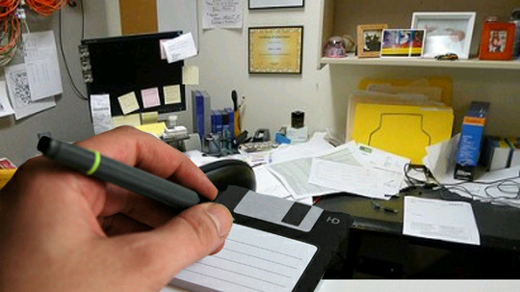 2. Start your day by checking your work list and prioritizing work which is to be done first.
Keep space to mark important phases of your project. This would ensure that you are not missing out at an important thing.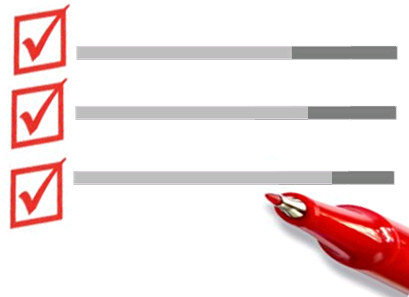 3. Don't record routine tasks. Checking your email is an example. Things which are part of your routine task can be avoided to be recorded in the check list.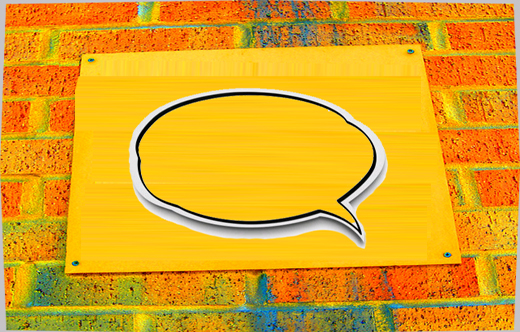 4. We often tend to make huge promises to our bosses just to impress him. However, implementing those promises seem tough on ground reality. Thus, try and do not make promises you cant keep. Do not commit unrealistic deadlines and try to be honest about the length of time it may take you to complete certain tasks. This will relieve stress and would allow proper and timely completion of your work.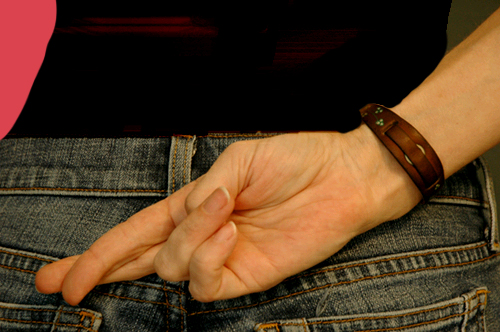 5. Manage your time properly. Too often employees tend to dishonor their time table and thus end up in stress. Consider checking into a time-management resource that may help determine why.
It could just be a matter of small adjustments here or there to what you're already doing.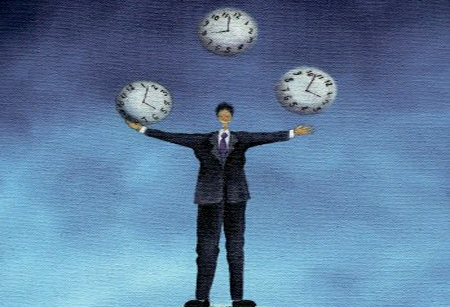 6. Avoid distractions: Do not let day-to-day distractions keep you from your work. Avoid yourself from indulging in office gossip, Twitter and Facebook to give your best at work.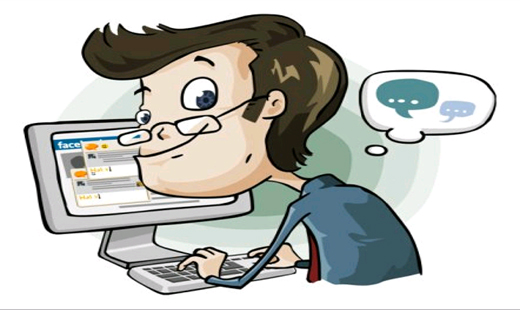 Source: http://in.yahoo.com/
.