Aditya Birla Minacs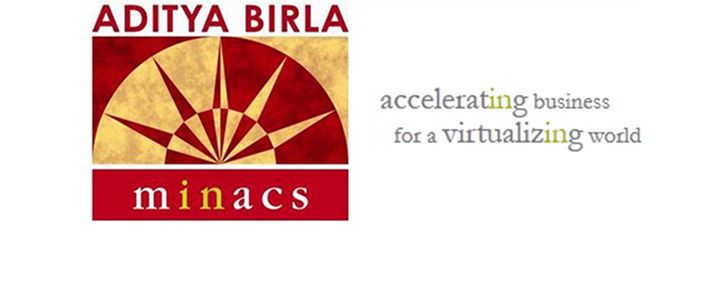 Aditya Birla Minacs is a leading business solutions company that partners with global corporations in the manufacturing, retail, telecom, technology, media and entertainment, banking, insurance, healthcare and public sectors.
USD 335 million (consolidated)(FY09-10)
Employees20,300 (2011)
DescriptionAditya Birla Minacs is a business and technology outsourcing company with headquarters in Bangalore, India.
For career opportunities in Asia Pacific, reach Minacs at careers.apac@minacs.adityabirla.com 
More Information
Products / ServicesCustomer Lifecycle Management, Marketing, Finance and Accounting, IT Solutions
Phone Number+91 80 4144 6000
Company Office Address
Campus 4A, Ecospace Business Park Outer Ring Road, Bellandur Bangalore 560103 India.