Avanse Financial Services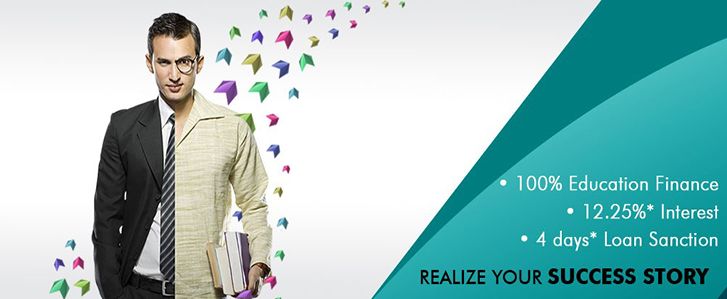 • Avanse is a new age education finance company. We are an Associate Company of Dewan Housing Finance Ltd. (DHFL), a leading player in the housing finance sphere. Avanse is a Non Banking Finance Company (NBFC) and is regulated by the Reserve Bank of India.
• Avanse was conceived with the aim to fulfill the gnawing need for education finance at reasonable terms, thus enabling every student to pursue their right to an education of their choice and achieve their career goals. The word Avanse has been derived from the French word 'Avance', which means 'to advance'. This meaning has become the cornerstone of the brand promise, which encourages students to chart out the course to their future, without encumbrances or any limits. The essence of the brand has thus been distilled and well encapsulated in the tagline: "Aspire Without Boundaries"
• Avanse Education Loans covers complete cost of education including living and other expenses. The Company offers educational loans with minimum loan value being Rs 50,000/- and offers flexible repayment plans with repayment tenure up to 10 year (120 months).
• Avanse Education loans not only provides education loans for courses like engineering, business and management, but also provides students the opportunity to explore their aspirations through courses like Aquaculture, Photo Journalism, Music and many more.
• Avanse Education Loans aims to make the education loan process hassle free by offering customized loan solutions and transparent process and door to door services for the convenience of its customers.
Employees100
DescriptionAspire Without Boundaries
More Information
Key People
• Neeraj Saxena: CEO
Products / Serviceseducation loan, study loan, student loan, study abroad education loan
Phone Number02271112233
Company Office Address
Gr. Floor, Madhava Building,
Bandra Kurla Complex, Near Family Court,
Bandra – East
Mumbai
Web Address: www.avanse.com