Entersoft Information Systems(EIS) Pvt Ltd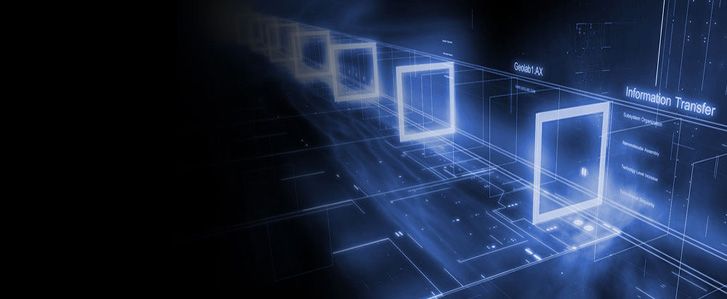 Entersoft Information Systems(EIS) Pvt Ltd, a security consulting and awareness firm is founded by Nityanand, an EC-Council certified CEH and CISA certified security expert and Mohan Gandhi Ponnaganti, a PGP 2012 from IIM Ahmedabad. Entersoft is founded to reduce the security risk of the organizations through Consulting firm and 360 degree awareness of employees, administrators, managers and other stake holders of the organization.
Employees5
DescriptionEIS protects information assets and minimizes losses due to an irregular practices of organizations as well deviations from good governance.
More Information
Products / Servicesnetwork security testing, Web security, Mobile application Penetration testing, Computer Forensics, secure coding
Phone Number-9291521915
Company Office Address
#105, First Floor,
A-Block Ameer Estates, Beside ICICI Bank,
S R Nagar Bus Stop, Hyderabad- 500038.
Andhra Pradesh, India.