Eventjini.com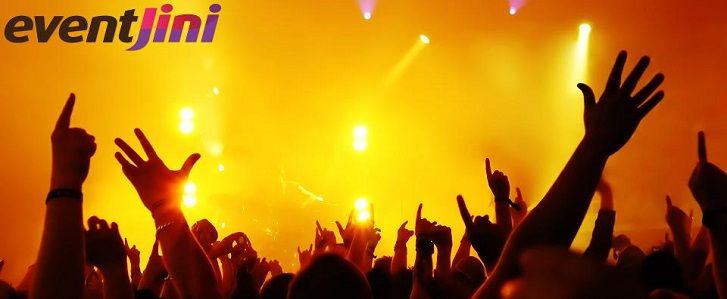 • Eventjini.com is operated by Eventus Software Services Pvt. Ltd. (Eventus).
• Eventus is a young company started by professionals with extensive experience in IT services, product development, event management and hospitality.
• Eventjini.com aims to provide the most optimal technology to make event and conference management painless and ensure success of events of all sizes.
• Eventjini.com an event management, promotion and ticketing company with presence in Chennai, Bangalore, Hyderabad.
Employees11-50
DescriptionListing of the latest and hottest events in Chennai
More Information
Key People
• Sandilya Venkatesh, CEO and Managing Director
Products / Servicesevent management, ticketing for events, promotion
Phone Number07667402888.
Company Office Address
2F, Dewside Manor 58,
McNichols Road, CHetpet Chennai,
Tamil Nadu 600031 India
Web Address: www.eventjini.com