Firstcry.com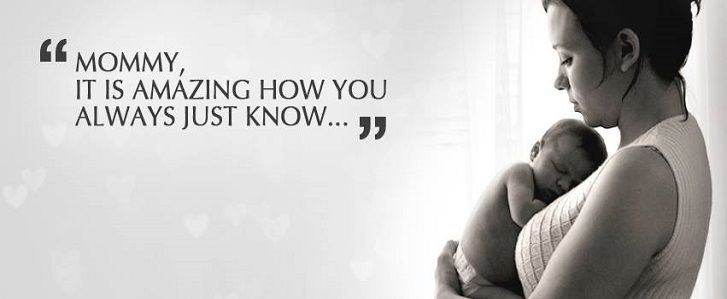 •We are Asia's Largest Online Portal for Baby Products and Toys. We have over 35000+ items from 250+ top International and Indian brands like Mattel, Ben10, Pigeon, Funskool, Hotwheels, Nuby, Farlin, Medela, Pampers, Disney, Barbie, Gerber, Zapak, Mee Mee and so on.
•We source from over 150 vendors internationally, nationally to source the best products/brands for you at the most affordable price.
•All items originate from our warehouse and have been sourced from authorized representatives or manufacturers.
•Recently the company has introduced GoodLife.com, a one stop destination for personal care essentials. It offers products from top Indian and international brands.
Employees11-50
DescriptionOnline shopping for baby products
More Information
Key People
•Supam Maheshwari, Founder and CEO
•Amitava Saha,Co-founder and Director
Products / ServicesBaby products
Phone Number1800 123 4545
Company Office Address
110/10-111/10, Near D Mart Mall,Baner Road,
Off NH-4,Baner,Pune - 411045
Web Address: http://www.firstcry.com/