McDonald's India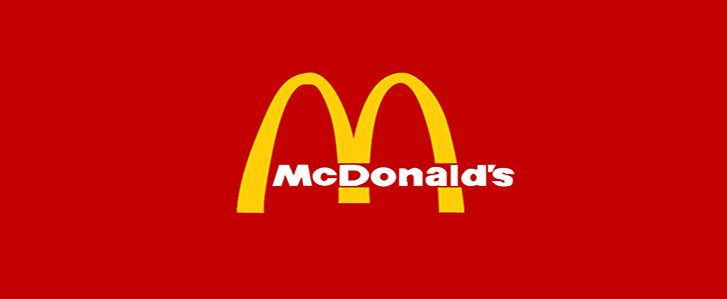 In India, McDonald's has two Indian entrepreneurs: Amit Jatia, Vice Chairman, Hardcastle Restaurants Pvt. Ltd, which has been awarded a Development Licensee status by McDonald's Corporation, U.S.A, spearheads McDonald's operations in West & South India, while McDonald's restaurants in North & East India is managed by Vikram Bakshi's Connaught Plaza Restaurants Private Limited, which is still a Joint Venture with McDonald's Corporation.
Employees2,500
DescriptionMcDonald's is the world's leading food service retailer with more than 33,000 restaurants in 118 countries serving more than 67 million customers each day.
Milestones
Milestones in McDonald's India Journey:
Launch of First Restaurant - 1996
Introduction of Happy Meals - 1997
Introduction of Drive thru - Kalamboli outlet - 2001
Launch of Delivery - Bandra Outlet in 2004
Introduction of Happy Price Menu - 2004
Introduction of Global Menu - McNuggets - 2009
Introduction of Breakfast Menu - October 2010
HRPL awarded Development Licensee - 2010
Introduction of Global Menu - McSpicy April 2011
Introduction of Global Menu - McFlurry October 2011
Introduction of McValue Lunch Meals - January 2012
McDonald's selection process is very systematic and comprises of 3 stages
1. Aptitude Testing and Initial Interview after screening the applicants' resumes, the short-listed candidates are called for a psychometric evaluation [a written aptitude test] and initial interview. The aptitude test gives insights into the applicants' verbal reasoning and critical reasoning amongst other important aptitude measures.
2. On the Job Evaluation [OJE] Short-listed candidates undergo a 2-day OJE at a McDonald's restaurant, which provides the candidate with an opportunity to look at McDonald's as a potential employer. It also gives McDonald's a chance to observe and assess the candidate's performance.
3. Final Interview: All candidates who attend the OJE are called for the final interview. This is where the final and overall assessment of the candidate takes place and selection decisions are made.
More Information
Products / ServicesBurgers, French Fries, Nuggets, Wraps, Beverages, Desserts
Phone Number-49134931
Company Office Address
Hardcastle Restaurants Pvt. Ltd., 1001 - 1002, Tower - 3, 10th floor, Indiabulls Finance Centre, Senapati Bapat Marg, Elphinstone Road, Mumbai - 400013