UCO Bank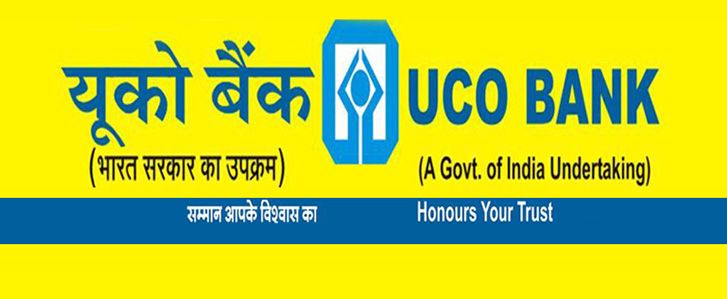 Uco Bank, formerly United Commercial Bank, established in 1943 in Kolkata, is one of the oldest and major commercial bank of India. Ghanshyam Das Birla, an eminent Indian industrialist, during the Quit India movement of 1942, had conceived the idea of organizing a commercial bank with Indian capital and management, and the United Commercial Bank Limited was incorporated to give shape to that idea.Bank started with its Head Office at Kolkata Capital with an issued capital of Rs 2 crore and a Paid-up capital of Rs 1 crore. The bank, along with 13 major commercial banks of India, was nationalized on 19 July 1969 by the Government of India. Its name was changed to UCO Bank, in 1985, by an act of Indian Parliament as a bank in Bangladesh existed in the name United Commercial Bank which was posing problem in the international banking arena. the bank had 2206 Service Units spread all over India, with four overseas branches two each in Singapore and Hong Kong. Mr Arun Kaul is Chairman and Managing director of UCO Bank. It has a turnover of Rs 48000 crores.
DescriptionUco Bank is one of the oldest and major commercial banks of India.
More Information
Products / ServicesUCO bank Auto Loans, UCO bank Home Loans, UCO bank Fixed Deposits, UCO bank Saving Accounts, UCO bank Educational Loans
Phone Number+91 33 2234-1551
Company Office Address
Head Office, International Wing 10, B T M Sarani, Kolkata 700 001 West Bengal, India.