Youth4work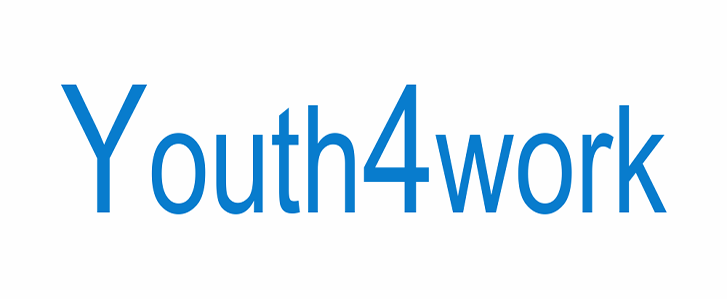 Youth4work is a platform which provides students with an opportunity to work on company projects, as freelancers or even as interns.
For Companies it is a platform to outsource small jobs and source the right talent for work.
More importantly, the game changer being, the method of finding an intern/ free lancer or even recruiting a fresher is based on the resume of a fresher which frankly says and proves very little.
Employees12
DescriptionYouth4work is India's biggest online College Fraternity doing corporate Projects
More Information
Key People

Rachit Jain, Founder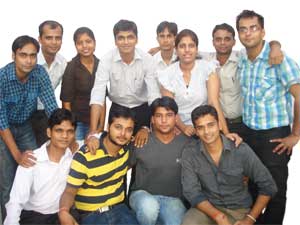 Team Youth4work
Products / ServicesOnline fraternity of students, faculty and corporate, internship projects for college students, freelance work
Phone Number+91 11 64710590
Company Office Address
A 21, Vivek Vihar, Phase 2, New Delhi – 110095, India