Zovi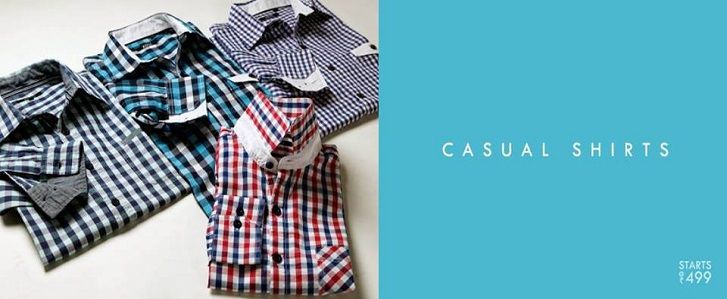 •ZOVI.com is an apparel brand available exclusively online. It brings premium apparel designed with top-notch components to its customers across men's and women's categories.
•Zovi.com believes that by cutting off the middlemen and cost of retail network, they bring tremendous value to customers by way of superior quality at vey reasonable price
•Zovi hopes to provide quality products, a superior shopping experience and customer service to match.
•Series A funding: $ 5.5 million from SAIF Partners and Deep Karla in July 2011
•Series B Funding: $ 10 Million from Tiger Global and SAIF Partners and in June 2012
Employees51-200
DescriptionBranded apparel online shopping
Milestones
Zovi bought out Inkfruit, another online shopping company. Both the companies were funded by SAIF Partners and Tiger Global.
More Information
Key People
Satish Mani, Co-founder and CEO
Sartaj Singh Mehta
Kavindra Mishra
Products / Serviceslifestyle products, branded apparel
Phone Number080 4919 0000
Company Office Address
Robemall Apparels Pvt Limited
No 147/10, 9th Cross,
JP Nagar Phase 1
Bangalore 560078
Web Address: www.zovi.com