Surrogate Marketing
Recall a situation when, you are watching your favorite program, suddenly an advertisement on TV starts that shows dance on the club boat, party with music be watcha you wanna c, and it finally closes with Bacardi brand showcasing BAT as their LOGO and the end says cassettes and cds available on SONY.

This is nothing but the simplest example of surrogate marketing.


Or to simplify the concept, it is making an advertisement for bad.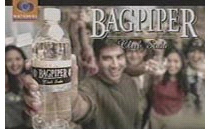 This is the only way to glorify the harmful products like liquor and cigarettes, so that they still can take away the mindshare of the people, because the manufacturers of these brands are not allowed to advertise, and hence they masked their actual product.
It is precisely dedicated towards using an insignificant, ´harmless product as a mask to increase awareness for their primary' harmful brand.
Few players that use surrogate marketing as an advertising tool for their products include Liquor brand Bacardi, Seagrams both major liquor producer, and promote their products by music cds. UB group does surrogate marketing for Kingfisher beer by associating itself with sponsorship of tennis tournaments, Formula One, kingfisher calendar, and not to miss by owning IPL cricket teams.
Many cigarette brands Godfrey Phillip, Red & White does this by associating with bravery awards, where as for Wills, wills lifestyle works as mask to promote their illegal products...

Positives: This kind of marketing acts as a tool for the product, for which otherwise marketing is banned in various nations due to laws, however these businesses bring loads of revenue both to the government and the organization as the whole. Eg. Beverage industry in India is worth Rs.60, 000 cr, and contributes around Rs. 22,000 cr to Indian government.

Negatives:
It is the cons that have always been in news about Surrogate marketing. These campaigns primarily promote the products which in a way are unhealthy, unethical or illegal. For example, organizations promote their brands of alcohol by tying the brand names to more acceptable products like soda or mineral water, and in this way, customer gets confused in figuring about the relation between two products, and they get lured to it.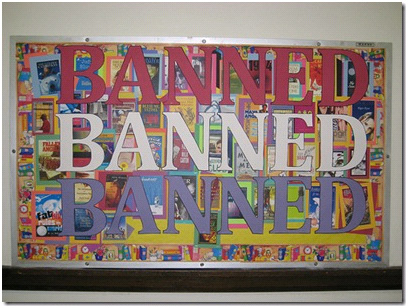 Surrogate marketing is definitely going to stay in present scenario, because it is quite unlikely that, government is going to remove prohibitions, from these products and alcohol companies would likely never cease to exist. And as long as both business interests and restrictions remain, surrogate marketing will stay.
.