Interview with Director, ISME-Bangalore
"ISME focuses on over-all academic performance during complete academic career of the candidate," says Mr. Nitin Garg, Director, ISME, Bangalore.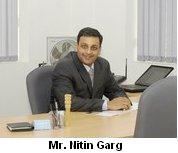 CoolAvenues.com, in its endeavor to bring most relevant information to MBA aspirants as well as corporate recruiters, keeps on bringing details about those up-coming B-schools in India which have lots of promise to show. Today, B-school education in India has become one of the most crowded places, where it is difficult to identify the better ones from the noisy ones, and that is the reason why we work on to bring out those upcoming B-schools which offer superior choices to MBA aspirants as well as corporate recruiters.
One of such upcoming schools is ISME based at Bangalore. We present a close tête-à-tête with its Director, Mr. Nitin Garg, who has done his MBA from CMU USA and B.Tech and M.Tech from IIT Mumbai.
Here are the excerpts of his interview with CoolAvenues' Team...
Can you tell us about ISME?
ISME is a part of NVT Quality Educational Trust promoted by NVT Group. NVT Group of Companies is a certification, training and consulting service organization based in Bangalore, India, and having offices throughout India and USA. NVT has been a leader in the area of quality management and business process improvement over the last decade and has certified organizations including educational institutions all over the world for ISO 9001:2000. NVT has served over 1000 clients throughout India, South East Asia, Middle East and United States. NVT has a business partnership with KEMA, Netherlands, that has operations in 17 countries. Some of NVT / KEMA clients include ORG-MRG, GM, HAL, Lemuir, Sobha Developers, Satyam, TCS, Philips, GE, HP, IBM, Motorola, Texas Instruments, Xerox, etc.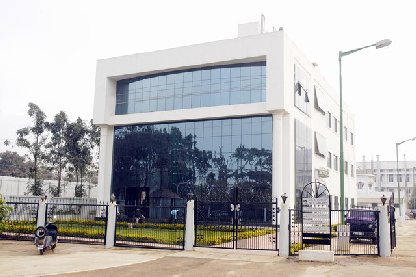 ISME, Bangalore Academic Center
During our association with the industry, it was recognized that there is a vast gap between the quality of private management education and the expectation of the industry. The founding members who were alumni from Carnegie Mellon University, Purdue and Wharton returned back from the US to design a world-class programme that meets industry expectations. During this process, faculty and alumni from IIMs and other top business schools in the world were also involved. I am pleased to say that the designed programme is well on its way to exceed students' and industries' expectations.
---