Echoes 2013-"Rebirth", IIM Kozhikode
| February 01,2013 03:45 pm IST
Cultural Committee, IIM Kozhikode organized Echoes'13,the annual cultural festival of IIM Kozhikode.
The fest was a three-day event which took place on 25th–27th January, 2013. The theme chosen for the cultural festival this year was 'Rebirth'and the fest lived up to this theme in every way. This year Echoes'13 attracted a slew of sponsor including CBI (Title Sponsor), UBI (Associate Sponsor), Zella Diamonds (Fashion Show Sponsor), VNM Diamonds (Suraj Jagan Pro-nite Sponsor), Chingles (Junkyard Groove Pro-nite Sponsor), Fox Studios (Motion Picture Partner), Crown Cinemas (Entertainment Partners), Spykar (Style Partner), Air India (Dream Travel Partner), Kadavu (Hospitality Partner) and IPIX Solutions (Website Partner).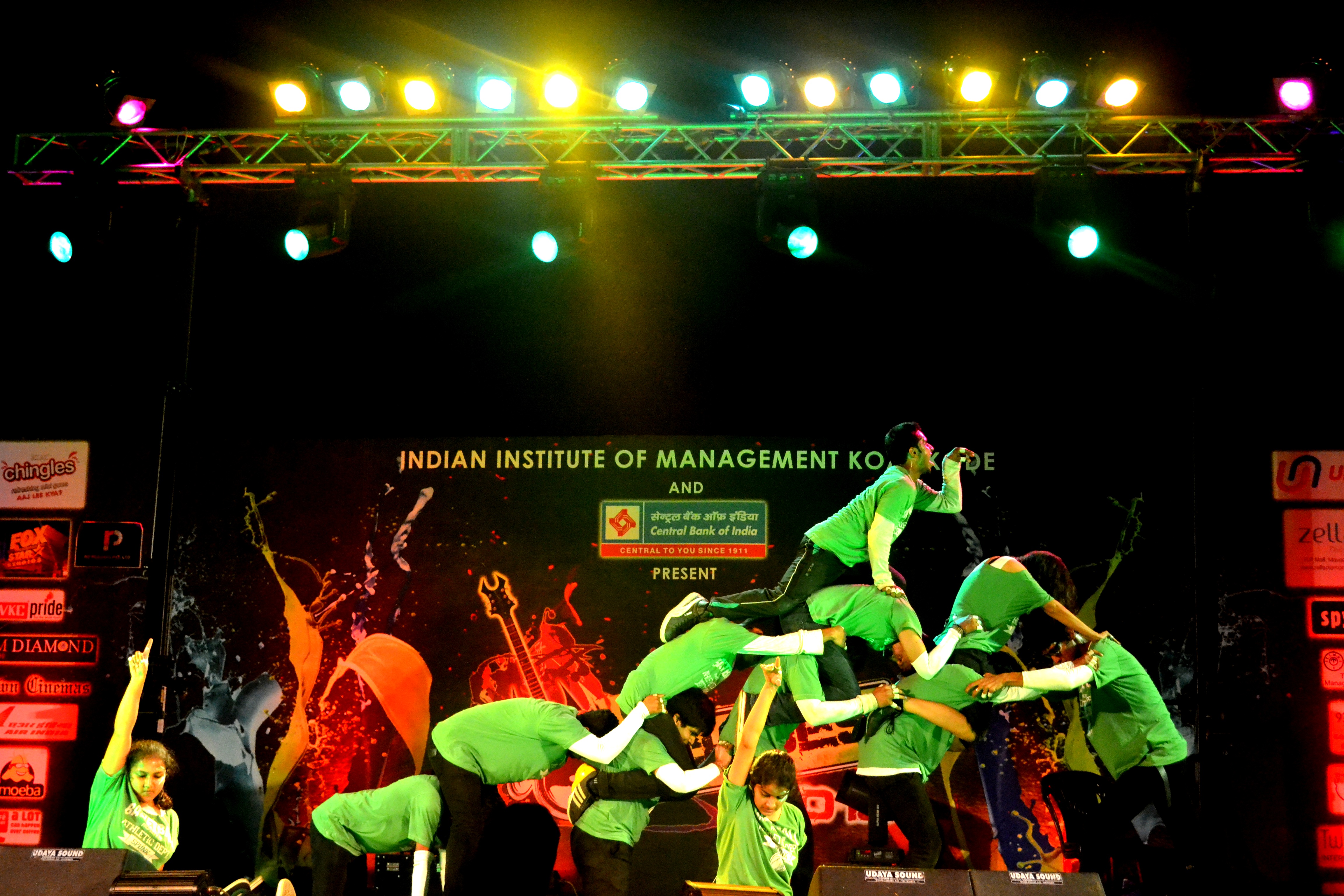 Before Echoes, two competitions were held, namely the movie Quiz conducted at Crown Cinema and the Echoes Photo Caption competition by Malayala Manorma. Both the competitions witnessed participation of over 300 people from Calicut City.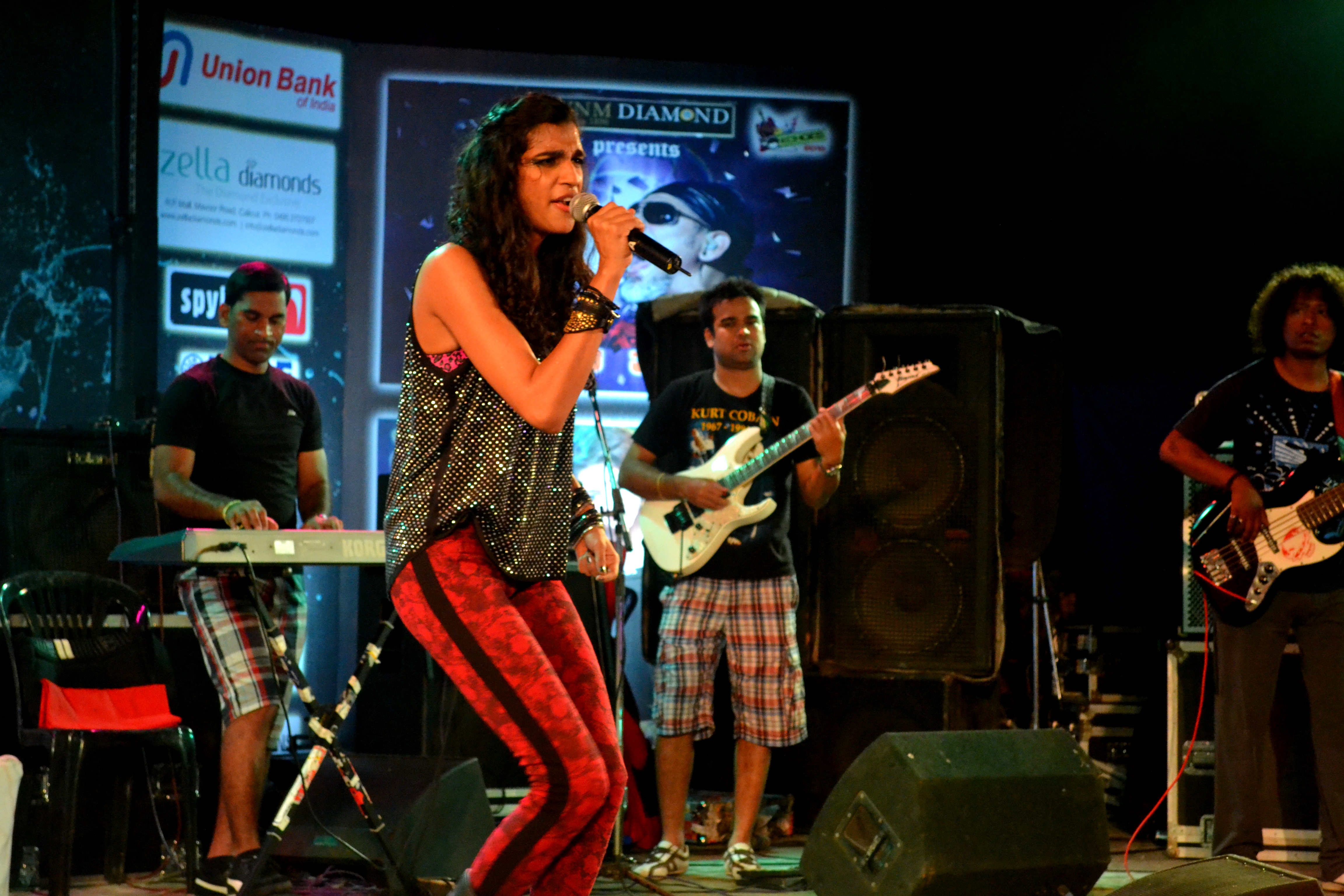 The first day of Echoes '13 kickstarted withthe solo dance competition- Toe Steppers. The day proceeded with a mix of events ranging from arts to literature and entertainment including the hot favourite Dumb-charades. The evening was marked by an epic battle of the bands 'The Altar of Rock'. Amongst the bands that participated, including NIT Calicut's 'Vitamin G', the competition was stolen by the spectacular performance by the band 'Gluee'. The night was made magical by the spectacular group dance performances in 'ConcorDance'. The crowd was enchanted by the performances of troupes from NIT Calicut, NIFT, Manipal Institute of Technology (MIT) among others. However, MIT with two entries in the event won both the first and runners-up position.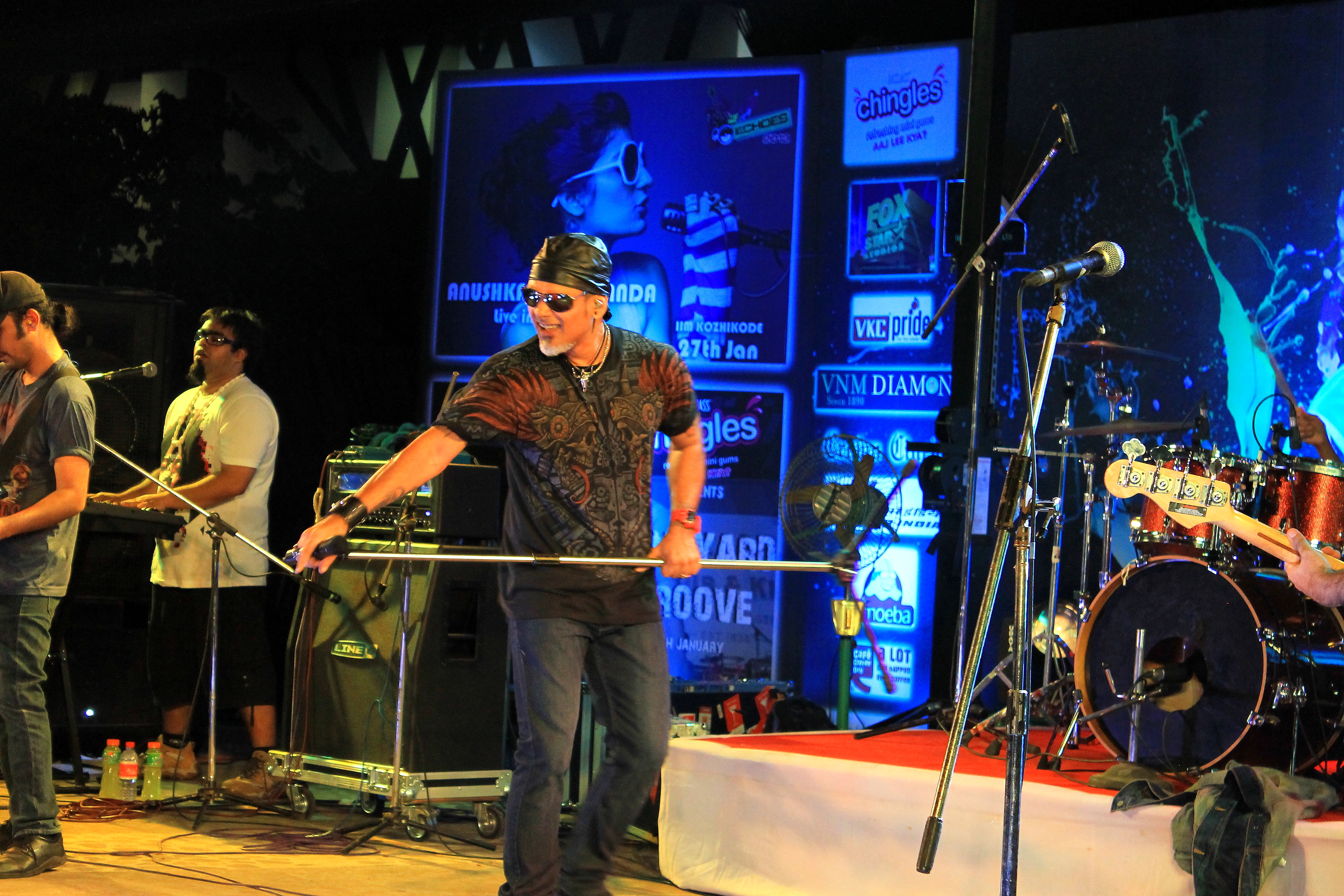 The second day saw an even greater turnout in events like the General Quiz, Argumentative Indian- the debating contest and 'Bittersweet Symphony'- the solo singing contest. By evening, the participants were running around all over the campus in search of the next clue as a part of the 'Treasure Hunt' event. The biggest attraction of the day was the live performance by Suraj Jagan. He enthralled the crowd with a rocking performance by singing youthful and popular numbers and ended the performance with his most popular song 'Give me some sunshine' from the movie '3 idiots'.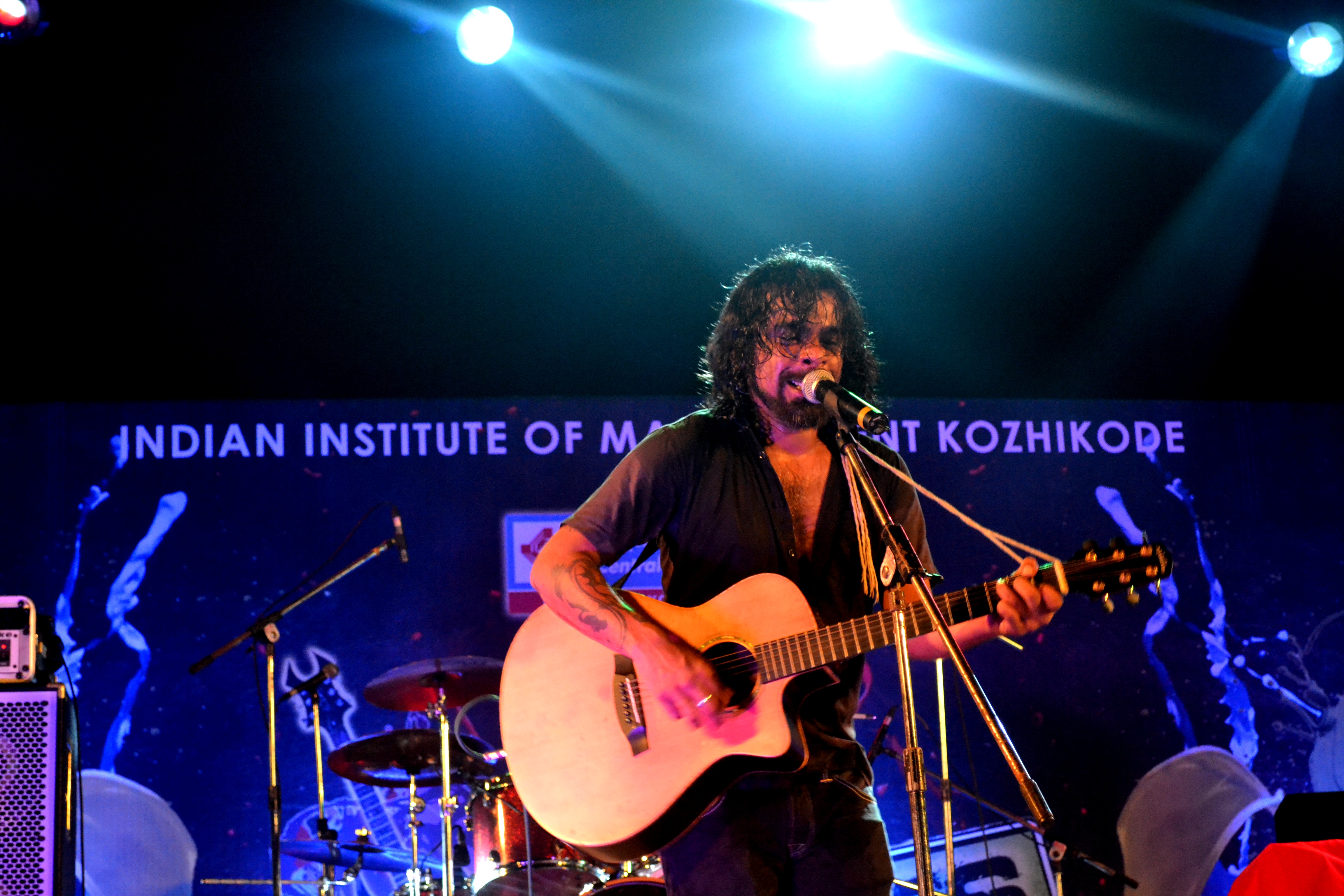 'Curtain Call', the theatre competition, marked the start of the third and the final day of Echoes '13. From comedy to serious drama to current issues, everything was portrayed beautifully by some brilliant performances by the participants. The third day of the festival witnessed not one, but threemega events which started with the performance by the amazing Indian rock band 'Junkyard Groove'. Following which the night was brought alive by a riveting 'Bollywood-nite' performance of the popular Bollywood playback singer Anushka Manchanda. The final act of the fest was thefashion show contest- Rampage. With huge prize money on stake, this was perhaps the most awaited event, hence, appropriately tagged as the 'showstopper' event. A diamond ring was given to the most Glamorous Diva on stage by the sponsors Zella Diamonds.
.