"Open Day" conducted by Calicut Marathon Committee at IIM Kozhikode
| February 05,2013 12:01 pm IST
Reaffirming its commitment to achieve a greener and cleaner environment the Calicut mini Marathon Committee successfully conducted 'Open day' based on the theme 'war on waste'on 3rd February, 2012 from 10:30 am to 4:00 pm at the IIMK Campus.
.
The 4th edition of Calicut mini marathon which will be held on 24th February 2013 aims to highlight issues in waste management such as environmental concerns, recycling and reduction of waste. The marathon is optimistic about spreading the message of a cleaner Calicut through its War on Waste Campaign.

The Open day was organised as a part of lead up to the marathon. The event witnessed teeming students of Class VII to XII from schools in and around Calicut participating in elocution, quiz and poster-making competitions. The topics of the elocution were 'War on Waste begins at home' and 'Reduce, Reuse, Recycle' and the competitions were held in English and Malayalam. The students took this opportunity to express their innovative ideas that would help in addressing the contemporary issues in waste management. The students also shared their vision of a clean and green Calicut by painting a rosy picture of a zero waste community.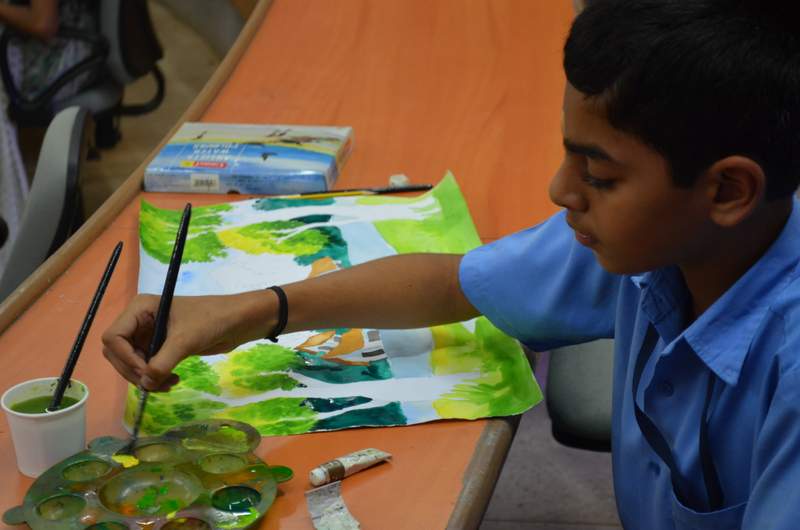 The event met with success when students took a solemn pledge of endeavouring towards reducing waste in their everyday activities by following simple actions. They also got the opportunity of visiting the famed Business Museum at IIMK. The winners of the competitions will go on to win exciting prizes and will be felicitated on the day of the marathon along with an exhibition of the winning posters.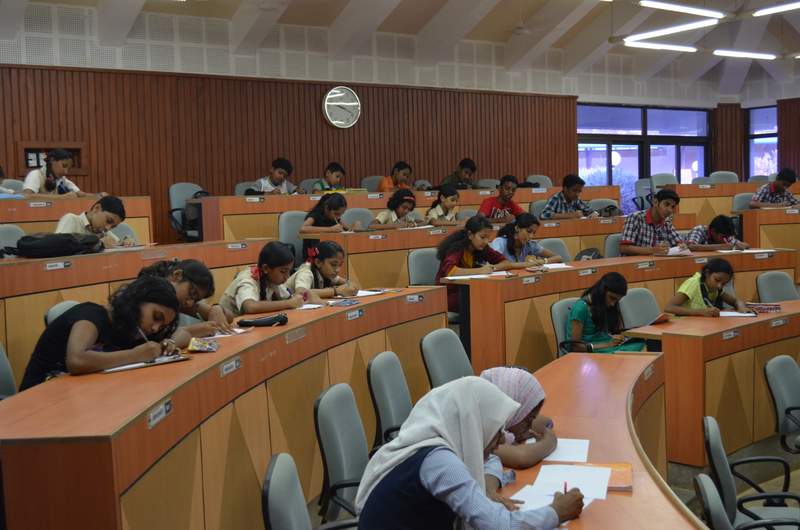 To catch a glimpse of the open day and know more about Calicut Marathon and the work we do, log onto
www.calicutmarathon.com
. Also visit IIMK facebook page for constant updates and tips on waste management.
Contact Arjun Menon - 9497495092 and Manish - 9947083013 for any further details.
.