CHAOS 2013 at IIM Ahmedabad
Start Date:2013-12-26
End Date:2013-12-29
Event Type:Annual Cultural Fest
Venue:IIM Ahmedabad
B-School Exams List: CAT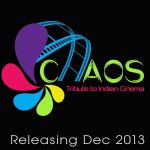 Event Details: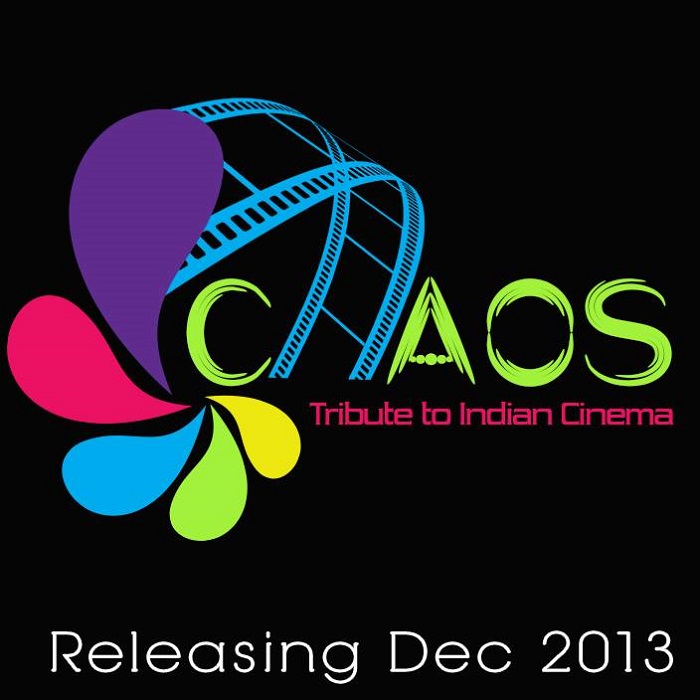 Every year at IIM A the iconic red brick walls wait to tell you a story… A story of how 800 future CEOs to be burning the midnight oil on spreadsheets & strategies, let it all lose for 4 days and bring fun, creativity and life to the doorstep of 70000 Amdavadis! Touted as one of the biggest cultural festivals in India, Chaos sure lives up to its name.

Chaos is India's largest business school cultural festival, started in the year 1996 as a business cum cultural fest and has since then evolved into a purely cultural one. Each year Chaos is centred on a particular theme, ranging from "The Seven Sins" (2003), "Jalsa" (2005), "Chaos Moksha" (2006), "Andaaz-e-Chaos" (2007), "Nasha" (2008), "Khalbali" (2009), Chaos Carnival (2012). From its humble beginnings Chaos has grown to a full-fledged cultural festival – second only to Navratri in Gujarat. Over the years it has witnessed increased participation from students across the length and breadth of the country. It has showcased some of the biggest names in the Indian entertainment industry – including Vishal Shekhar, Shankar Ehsaan Loy, KK, Remo Fernandes, Hariharan, Euphoria, Fuzon, Silk Route and Indian Ocean.
 
Come December, 2013, and the curtains will rise again on the four-day spectacle of unparalleled excitement, nerve-wracking competitions and spot events, workshops from professional artists, and to top it all, awe-inspiring performances from the biggest stars on the planet.
 
For Registration Click Here.