IIM Rohtak Final Placements 2012: First new IIM to complete final placements with highest domestic offer of 28.5 lakhs per annum
| March 09,2012 06:32 pm IST
The Final Placement Season of the first Batch of 2012 at IIM Rohtak, the 8th IIM in the country, was a resounding success. The response from the industry has been overwhelming, with 27 Companies competing in the process and making 58 offers to a batch of 47 students so far.
Multiple students have received domestic offers exceeding 25 lakhs per annum INR. The average salary is 12.22 lakhs per annum. Our recruiters appreciated the students for their sound analytical ability, effective communication skills and leadership potential.

The companies that participated in the Final Placement 2012 include: HSBC, Pfizer, Tata Motors, BPCL, HDFC, Tata Steel, Cognizant, Mother Dairy, YES Bank, Tata Power, Max New York Life Insurance, Berger Paints, RBI, Titan and Ernst & Young among others.

Twenty eight per cent of the students are taking up assignments in the financial sector. Profiles offered encompassed Investment Banking, Corporate Banking, Equity Research, Investment Analysis and Corporate Strategy.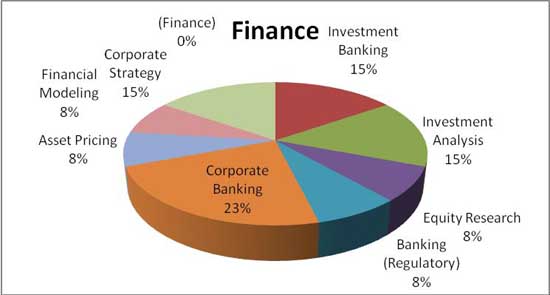 Marketing profiles were the preferred choice of 32% of the participants. Roles were offered in Brand Management, Rural Marketing, Business Development, Sales &Marketing, and B2B Marketing.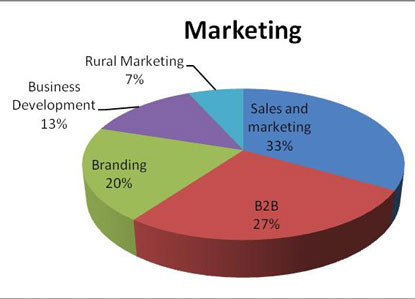 Forty per cent students also secured attractive offers in Consulting, Operations, IT and General Management profiles.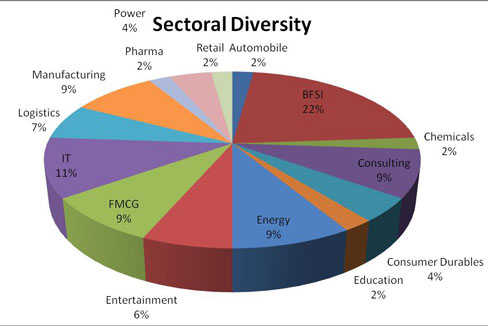 Multiple factors have contributed to making IIM Rohtak a preferred destination for recruiters. Among others, the important ones include IIM Rohtaks NCR location advantage, its excellent infrastructure and leadership and its quick success in recruiting a substantial number of experienced top quality full-time faculties.
The institutes other highlights include its focus on research which is the basis of success of the leading global schools of business; its leadership lecture series by which top executives participate in the process of grooming the future managers; bold social initiatives such as the India for Girl Child campaign which have been appreciated by the local communities as well as the national media and citizens; futuristic academic initiatives such as partnerships with leading U.S. Business Schools within its first year itself; the setting up of the only International Advisory Council among IIMs; the AACSB membership in the second year itself and continuous corporate interaction on area of their concern such as the global leadership of Indian corporate through events such as the Management Conclave.

Students of IIM Rohtak exceeded our expectations. Had we not been constrained by the number of vacancies, we would have extended many more offers. - Senior HR Manager of a top pharmaceutical MNC. The diverse profiles offered to IIM Rohtak students covered Finance, Marketing, Consulting, Operations, General management and IT domains. The institute reached out to companies in multiple industries, thus enabling the students to work in the sector with the profile of their interest. Emerging players such as green ventures also vied for talent by offering attractive salary and perks. They joined the bandwagon of companies that offered a wide array of niche profiles and lucrative pay packages. Those who went for traditional roles in Marketing, Investment Banking, Private Equity, Corporate Finance, Consulting and IT, walked away with top positions including Vice President Sales and Marketing, Strategic Head Business Unit and Regional Retail Head. Companies have also revealed plans to post the selected candidates at international locations.
Concluded.
.