7 things you should keep in mind during job interview
| May 21,2012 11:15 am IST
Have you appeared for so many job interviews during the recent past and were not able to convert any of them? Do you think that you were well prepared and still couldnt make it? If this is your story, you may be committing one of these mistakes. Read on to know seven things you should keep in mind during a job interview
1- Being late:
There is a famous saying that first impression is the last impression.
You may afford to be late at occasions but being late to a job interview will only dampen your chances of getting the job. Generally, people are considered to be their best on a job interview and being late mean that HR may assume you are an unreliable person. Keep ample time in hand when traveling for a job interview, as you may never know if something goes wrong.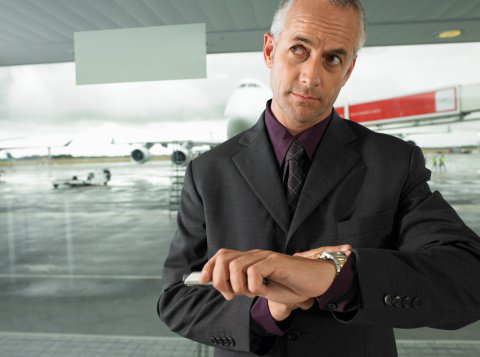 2- Speaking unfavorably about previous employer:
It is always a delight to curse others, but negative words about your previous employer can go against you on a job interview. Speaking unfavorably about your boss employer or your office can reflect negatively on you. So beware HR managers might be judging you for your understanding of appropriate words to be used in a business situation.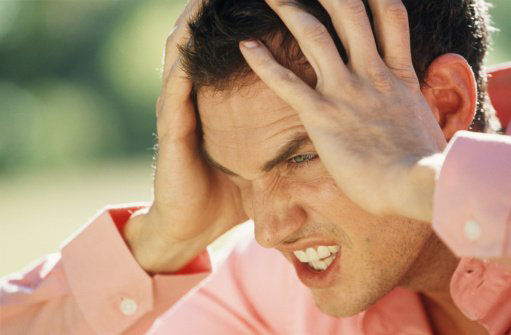 3- Preparedness
A good amount of homework should reflect in your communication. Remember you are on a win-win situation if HR managers are convinced why youd excel at the job. Be hand ready with examples from your past employment; if possible suggest ways on how your prospective company can grow.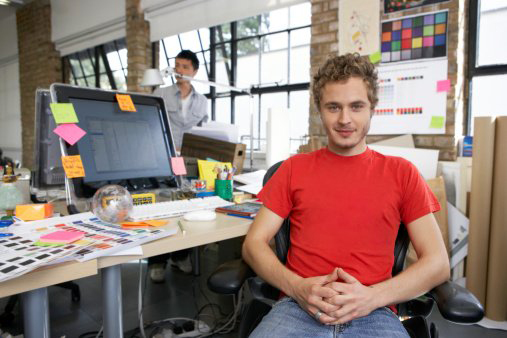 4- Cracking poor-jokes
A very important factor that HR managers look for is your judgment skills. Cracking inappropriate jokes or using off-color language might go against you. How friendly your interviewer may seem be extra cautious about this as you may never know if he is weaving a trap for you. Do not let the interviewer question your judgment by cracking poor jokes.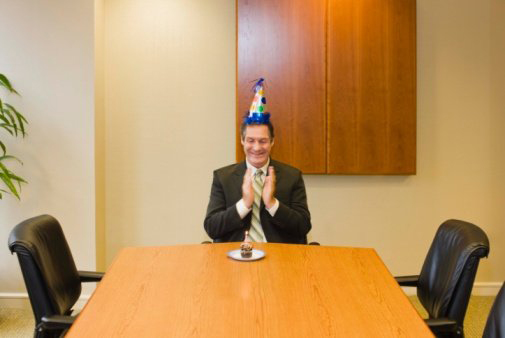 5- Ask questions
Do not hesitate to ask questions during an interview. You will be spe You will be spending eight hours of your day in this job, at this company. Asking questions will show your interest in the company and the job. you may ask questions about details of the job, the department in which you'll be working, the supervisor's management style, and the culture of the organization.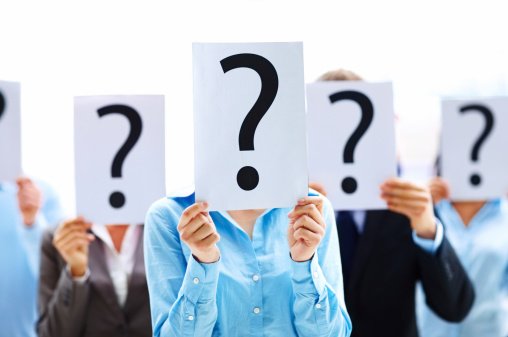 6- Be polite
Job search is a tough task and you may feel disappointed and discouraged at times. But nothing can be worst than showing your disappointment and discourage during a job interview.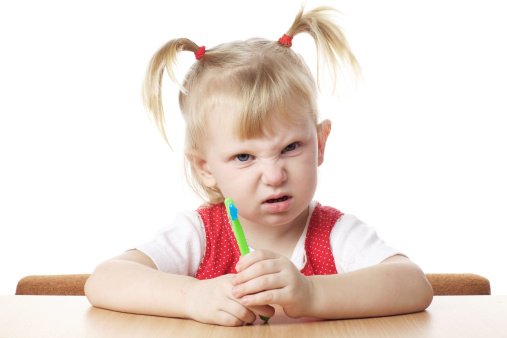 Be friendly
Interviewers look for people who are friendly, well behaved, down to earth and wise. No matter how educated you are, interviewer wont hire you if they feel you are arrogant, unfriendly or rude.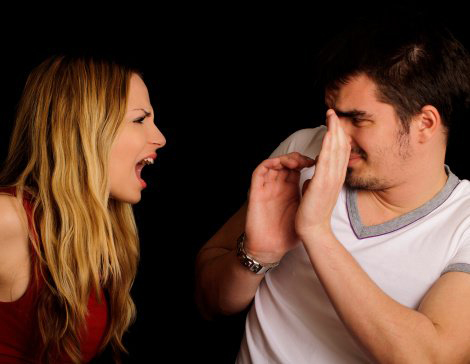 Source: http://in.yahoo.com/
.