Acer India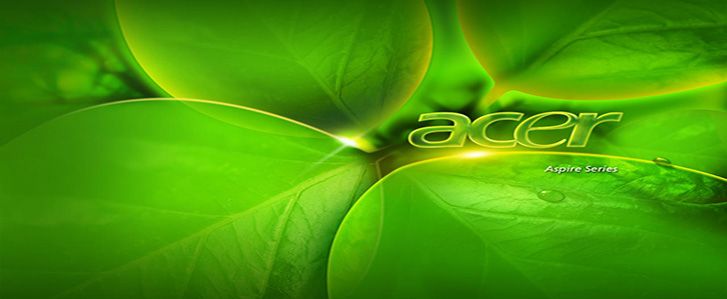 Since its founding in 1976, Acer has achieved the goal of breaking the barriers between people and technology. Globally, Acer ranks No. 2 for total PCs and notebooks. A profitable and sustainable Channel Business Model is instrumental to the companys continuing growth, while its multi-brand approach effectively integrates Acer, Gateway, Packard Bell, and eMachines brands in worldwide markets.
Employees7,757 (March 2011)
DescriptionAcer Inc. is a Taiwanese multinational hardware and electronics corporation headquartered in Xizhi, New Taipei City, Taiwan.
More Information
Products / ServicesNotebooks, Ultrabooks, Netbooks, Smartphones, Tablets, Desktops, Monitors, Projectors
Phone Number+91-80-25329520, 25329521, 25329523
Company Office Address
Acer India (Pvt) Ltd., Embassy Heights 6th Floor, No.13, Magrath Road, (Next to Hosmat Hospital) Bangalore 560025.