Ashok Leyland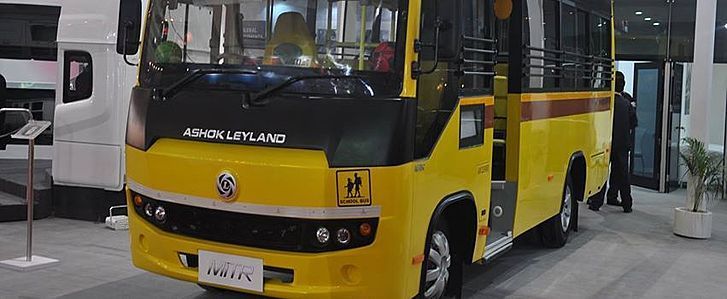 • Ashok Leyland vehicles have built a reputation for reliability and ruggedness. The 5,00,000 vehicles put on the roads have considerably eased the additional pressure placed on road transportation in independent India.
• In the populous Indian metros, four out of the five State Transport Undertaking (STU) buses come from Ashok Leyland.
• Some of them like the double-decker and vestibule buses are unique models from Ashok Leyland, tailor-made for high-density routes.
• The blueprint prepared for the future reflected the global ambitions of the company, captured in four words: Global Standards, Global Markets.
• Ashok Leyland embarked on a major product and process upgradation to match world-class standards of technology.
The company is listed both in BSE and NSE.
Financials of the year ending on 31st March 2014:
Revenue: 9,943.43 Crores.
EBIDTA: -143.95 Crores
Net Profit/Loss: 29.38 Crores
Employees10001+
DescriptionHinduja Group flagship Ashok Leyland has been a major presence in India's Commercial Vehicle industry.
More Information
Key People
• Dheeraj G. Hinduja - Chairman
• Vinod K. Dasari - Managing Director
• Anuj Kathuria - President – Operations
Products / ServicesAutomobile, Manufacturing, Technology Services & Consultancy
Phone Number044-22206000
Company Office Address
No.1 Sardar Patel Road,
Guindy, Chennai - 600 032.
Web address: www.ashokleyland.com/