BASF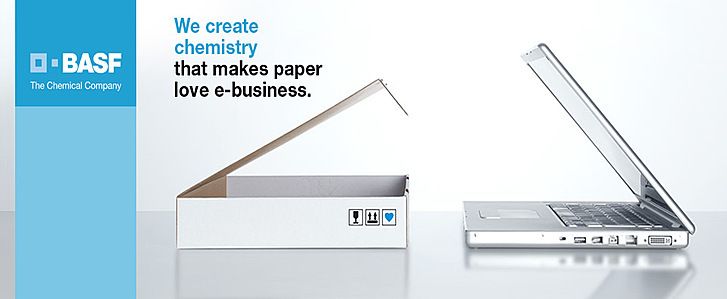 • BASF is the world's leading chemical company: The Chemical Company.
• With more than 110,000 employees, six Verbund sites and approximately 380 additional production sites worldwide BASF serve customers and partners in almost all countries of the world.
• In 2012, BASF posted sales of €72.1 billion and income before special items of approximately€6.6 billion.
• They combine economic success, social responsibility and environmental protection. Through science and innovation we enable their customers in almost all industries to meet the current and future needs of society.
• BASF products and system solutions contribute to conserving resources, ensuring healthy food and nutrition and helping to improve quality of life.
The company is listed both in BSE and NSE.
Financials of the year ending 31st March 2014:
Revenue:4,429.89 Crores
EBIDTA:220.92 Crores
Net Profit/Loss:127.87 Crores
Employees10001+
DescriptionBASF is the world's leading chemical company
Milestones
• 2013 - BASF Thane site receives Energy Conservation Award
• 2011 – BASF awarded "Social Business Company of the Year".
• 2010 – BASF conferred with the Frost & Sullivan Award for Product Excellence in Chemicals, Materials and Food sector
• 2010 – BASF's Thane Site wins 1st prize for "Industrial Safety Performance" under the "Large" category of companies by the Directorate of Industrial Safety and Health, Thane Region
More Information
Key People
• Dr. Raman Ramachandran - Chairman & Managing Director
Products / ServicesChemicals, Performance Products, Functional Materials & Solutions, Agricultural Solutions, Oil & Gas
Phone Number022-66618000
Company Office Address
1st Floor, Vibgyor Towers,
Plot No. C-62,,''G' Block, Bandra Kurla Complex,'
Mumbai
Maharashtra
400051
Web address: www.india.basf.com/apex/India/en