Belita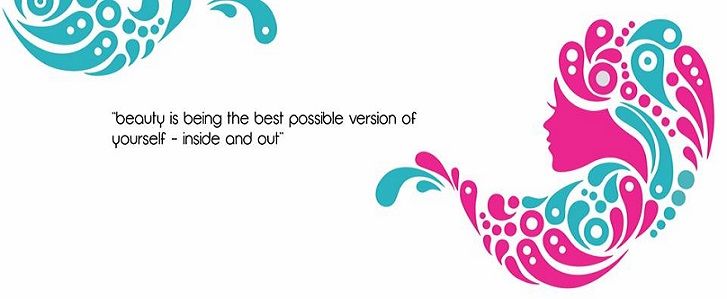 • Belita provides salon care at customers home.
• Belita delivers relaxing and rejuvenating beauty treatments at the doorsteps of its customers.
• Belita provides the services at the customers preferred timings ranging from "bridals at 4AM to the regular services at 8PM".
• Belita has a team consists of highly trained professionals, devoted to give the customers a unique refreshing experience, at their convenient time and place.
• Belita provides high-quality and value for money services makes for a "WOW" experience - the "Belita experience".
• Currently Belita provides services in Mumbai.
• Belita is positioned to be the Domino's of the beauty industry.
• Seedfunding: Rs. 1 Crore funding from India Quotient in 2012.
DescriptionBeauty at your doorstep
More Information
Key People
• AKSHAY JAIN (Managing Director)
• GARIMA JAIN (CEO & Founder)
• PARVEEN S (Chief Trainer)
• MAYA V (Accounts & Admin)
• Himanki Garg (Strategic Business Manager)
Products / Servicessalon services at home
Phone Number90221 55888
Company Office Address
Belita Retail Pvt. Ltd.
69, Ground Floor, Powai Plaza,
Opp Hiranandani Garden, Powai,
Mumbai- 76
Web Address: www.belitaindia.com