Bharti Airtel Limited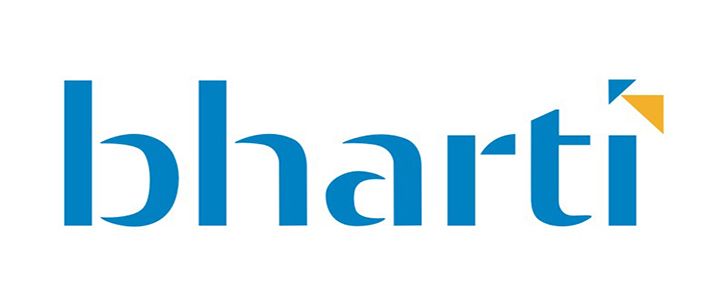 Headquartered in New Delhi, India, Bharti Airtel ranks amongst the top 5 mobile service providers globally in terms of subscribers. In India, the company's product offerings include 2G, 3G and 4G services, fixed line, high speed broadband through DSL, IPTV, DTH, enterprise services including national & international long distance services to carriers. In the rest of the geographies, it offers 2G, 3G mobile services. Bharti Airtel had over 246 million customers across its operations at the end of February 2012.
Revenue - 2971.34 billion (2012) Operating income - 114.35 billion (2012) Profit - 47059.39 million (2012) Total assets - 1736.78 billion (2012) Total equity - 590.01 billion (2012)
Employees21,299 (2012)
DescriptionBharti Airtel Limited is a leading integrated telecommunications company with operations in 20 countries across Asia and Africa.
Airtel follows different recruitment process for candidates having different level of experience. For freshers the company have Young leaders programme, technical leaders programme and summer internship programme.
More Information
Key People
Sunil Bharti Mittal
(Chairman and MD)
Products / ServicesFixed line and mobile telephony, broadband and fixed-line internet services, digital television and IPTV
Phone Number+91 11 46666100, +91 11 42666500
Company Office Address
Bharti Enterprises Limited Bharti Crescent 1, Nelson Mandela Road, Vasant Kunj, Phase II New Delhi - 110070
Company Achievements
1. In 2012, Airtel won the Best Quality Mobile Network Service Provider & Star News Viewers Choice Best Mobile Network reinforcing Airtel's continued commitment to provide a robust network and best-in-class service experience to its customers.
2. Airtel's 'Har Friend Zaroori Hai' stood out to be one of the most loved campaign and was the second most awarded campaigns, winning 7 metals (trophies) including 2 Gold, 4 Silver and 1 Bronze.
3. Bharti Airtel won four awards - 'Best National Mobile Operator', 'Best VAS Provider', 'Best Enterprise Services Provider' and 'Best Ad Campaign by an Operator' awards at the Telecom Operator Awards 2012,