BlueStone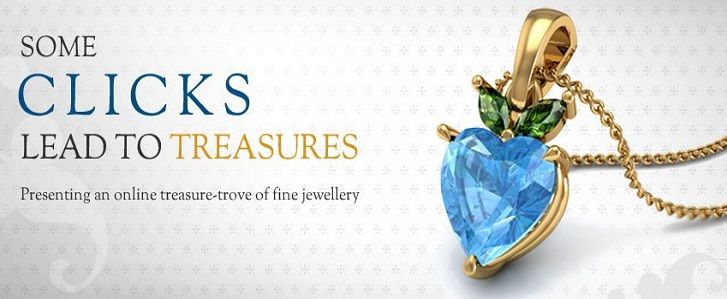 • BlueStone is an online jewellery store that houses high quality jewellery and accessories with strikingly exquisite designs.
• With its affordable rates and unique shopping experience, BlueStone is your one stop destination for making any given day an occasion.
• BlueStome aims to bring together timeless jewellery that's meticulously crafted with the right blend of age-old mystique and elegant modern touches, to provide a comprehensive collection that's affordable while high on quality.
• Bluestone has started 'Home Try-On' facility in Bangalore, Delhi, Mumbai, Chandigarh, Chennai and Hyderabad so that customers can try on the jewellery from the comfort of their home.
Employees51-200
DescriptionExquiste Online jewellery store
More Information
Key People
• Gaurav Singh Kushwaha:  CEO & Founder
• Vidya Nataraj: Co-founder
Products / Servicesjewellery for women, jewellery for men, online jewellery store
Phone Number080-6768 4939
Company Office Address
BlueStone Jewellery and Lifestyle Pvt. Ltd.
212/A, 1st Floor,
1st Main Road,
2nd Stage, Domlur,
Bangalore 560071
Karnataka, India
Web Address: www.bluestone.com