Carwale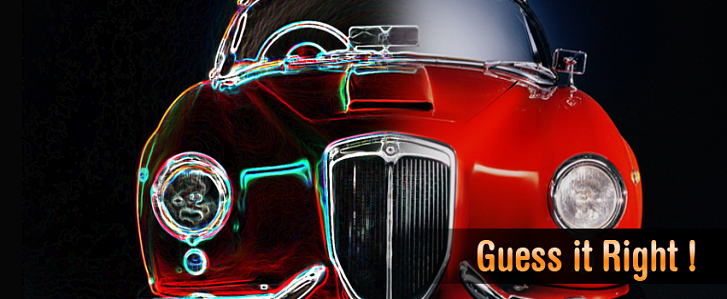 • CarWale, India's largest auto media vehicle provides a platform where car buyers and owners can research, buy, sell and come together to discuss and talk about their cars.
• Carwale aims to empower Indian consumers to make informed car buying and ownership decisions with exhaustive and un-biased information on cars through their expert reviews, owner reviews, detailed specifications and comparisons.
• CarWale was launched in October 2005 has been credited with several initiatives for Indian car consumers.
- First website in India to consolidate used car inventory across dealers and present it to car buyers as an online marketplace.
- In 2006, it launched India's first Used car Price guide. For the first time, a used car buyer or seller could see what was the actual market value of their vehicle, depending on the car's model, variant, age, condition, mileage and city It offers prices for all the popular cars sold in India since 1991 across 28 cities.
- In 2009, it started a unique model of offering free car consultation to car buyers across India. They also brought together loan processing and insurance options so a buyer could actually get the best available car price, the cheapest loan and the lowest insurance quote.
- They also started a unique event called Vintage Wheels, which is an annual two week long exhibition-cum-drive of vintage cars
• Series A funding: Undisclosed amount from Seedfund in 2006.
• Series B Funding: $ 7 Million from Sierra Ventures in 2004.
• Acquired by Axel Springer Group and India Today group.
Employees201-500
DescriptionIndia's largest auto media vehicle
Milestones
CarWale was named Best Auto Content Website by the IAMAI in their 2nd India Digital Awards in January 2012
March 2009: The Smart Techie, a leading technology magazine has recognizedCarWale as one of the top 10 Internet companies in India for 2009.
June 2008: PC World has deemed CarWale the best site for automobiles, overall. CarWale was the jury's favorite by a clear margin.
August 2007: Red Herring Asia 100 is an exclusive event honoring 100 cutting-edge private technology companies from across the Asia-Pacific region.
More Information
Key People
• Mohit Dubey; co-promoter
• Arun; co-promoter
• Gaurav Tufail Khan, co-promoter
• Rajeev heads technology
• Banwari Lal Sharma, heads content and research
Products / Servicesonline car buying and selling
Phone Number(022) 6739 8787
Company Office Address
Automotive Exchange Pvt Ltd,
11th floor, Vishwaroop IT Park,
Sector 30A, Vashi,
Navi Mumbai – 400705
Web Address: http://www.carwale.com/