Carz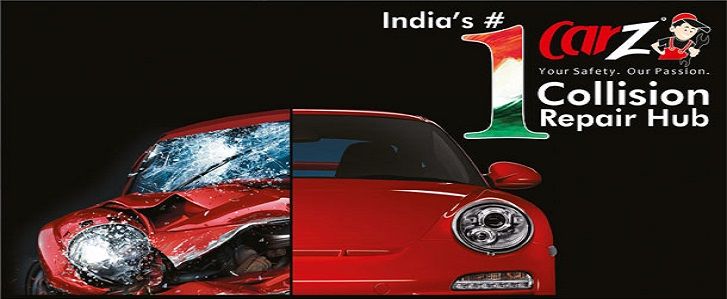 •Carz is an independent multi brand car service centre. It provides service for all cars irrespective of brands for repair and maintenance.
•It is not an authorised car service centre for any particular brand.
•Carz uses advanced diagnostic and repair technology and tool-set consists of multi-function On Board Diagnostic (OBD) scanners, special tools, modern equipment, up-to-date repair guides, electrical wiring diagrams, service interval schedules etc
•Carz uses Safe, high quality, branded replacement parts. Parts, Paints, Lubes et. al...sourced from the very Best, globally respected brands!
•Carz provides a bouquet of extended warranty from basic to comprehensive plans.
•Carz have service centres spread over Andhra Pradesh and Karnataka.
•Series A funding $ 5 Million from Indo-US Venture Partners
DescriptionIndependent multi brand car service centre
More Information
Key People
VENU DONEPUDI, Co-Founder & Managing Director
VIJAY GUMMADI, Co-Founder & CEO
Products / ServicesCar Service, multibrand car service
Phone Number(040) 23 60 61 62