Celon Laboratories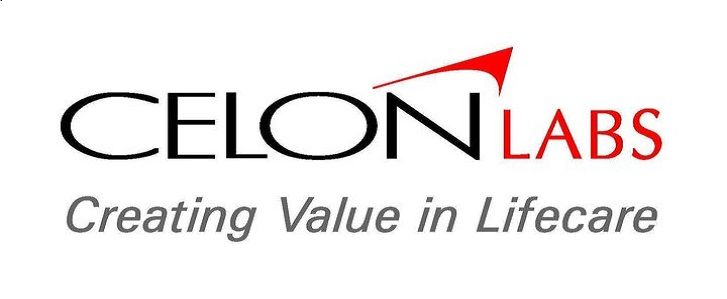 • Celon is a fully integrated pharmaceutical company with the capability to provide its customers with the full range of development and manufacturing services required to get their products through clinical development and into commercial production.
• The services offered fall into three main categories which include process development services, bulk product (API) manufacturing and finished product manufacturing.
• Celon has experience with a variety of products including Cytotoxic APIs, Cytotoxic orals, injections and liposome-based products.
• Celon Laboratories established its presence in the markets of Southeast Asia and Africa and evolving presence in CIS, Latin America and Eastern Europe. Celon has successfully leveraged its manufacturing competency to enter into product alliances and strategic tie-ups to build business efficiencies for its partner companies
• Celon has a portfolio of over 100 products in areas of oncology, anti-infective and critical care injectable formulations.
• Celon Laboratories Limited launched Oncology division. The division started Indian operations with 10 oral cytotoxic products targeting solid and hematological malignancies.
• The company has a rich pipeline of approximately 50 products in various stages of development which are under regulatory clearances.
• Series A Funding: Rs. 70 Crores from Sequoia Capital in October 2010.
Employees501-1000
DescriptionCreating Value in Lifecare
More Information
Key People
• Vimal Kavuru; Founder
• Vijay Vasireddy: Director
Products / ServicesAPIs, Formulations, bulk drugs, Cytotoxic APIs, Cytotoxic orals, injections, liposome-based products
Phone Number91 40 4030 3838
Company Office Address
Plot No. 264,
Patrika Nagar,
Madhapur,
Hyderabad-500 081
Web Address: celonlabs.com