Chumbak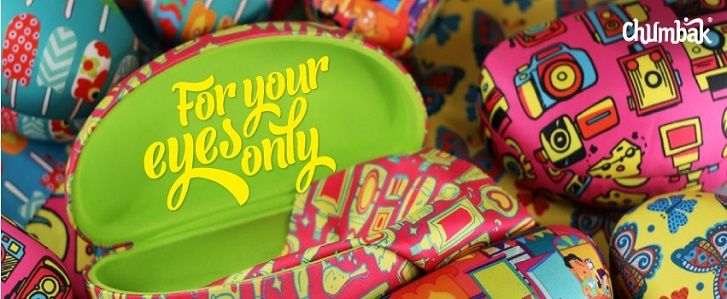 • Chumbak designs and manufactures souvenirs with India motifs.
• Chumbak has prolific, colourful and witty designs. It designs and manufactures fridge magnets, keychains, bob heads, tea mugs, travel accessories, gadget accessories, bags and wallets, jewellery etc.
• Chumbak retails its products through website, has kiosks in malls in metro cities and has exclusive retail shops and shop-in-shop formats.
• Chumbak means 'magnet' in Hindi and also means 'kissing stones'.
DescriptionChumbak creates fun,awesome and original products based on India
More Information
Key People
• Vivek Prabhakar: Co-founder & CEO
• Shubhra: Co-founder
Products / Servicesfridge magnets, keychains, bob heads, tea mugs, travel accessories, gadget accessories, bags and wallets, jewellery
Phone Number1800 4 201 200
Company Office Address
Chumbak Design Private Limited
The Chumbak Studio
21st km, Old Madras Road,
Nimbaikaypura Gate,
Next to Commercial Tax Check Post,
Virgonagar Post,
Bangalore 560049
Web Address: www.chumbak.com