Cloudbyte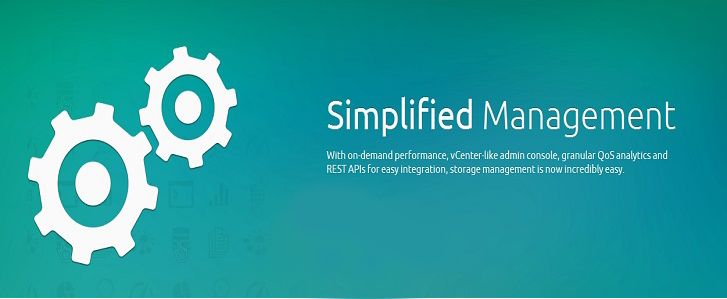 •Cloudbyte has developed virtualisation software which provides sharing of storage space without compromising on efficiency and scalability at an economical cost.
•The CloudByte software virtualizes the last remaining item on the disk-to-app stack. Working seamlessly with server virtualization, it enables predictive storage performance and secure isolation in a shared heterogeneous environment.
•The virtualization approach taken by CloudByte lets you do pooling and sharing of a heterogeneous mix of storage products, Securely.
Storage technology is transforming from storage-on-a-device to storage-as-a-service, and with that, the emphasis is expanding from traditional physical hardware based storage to include advanced virtualization techniques.
•Series A funding: $ 2.1 Million from Nexus Venture Partners and Kae Capital in June 2012
Employees11-50
DescriptionStorage QoS for Cloud Service Providers
More Information
Key People
Greg Goelz, CEO
Srivibhavan Balaram(Vibhav)
Founder & COO, Asia Pacific, Japan and Europe
Felix Xavier
Founder & CTO
Umasankar Mukkara(Uma)
Founder & VP of Engineering
Keith Budge
Advisor 
Products / ServicesVirtual Storage space, Storage as a SAAS
Phone Number91-80-22582804
Company Office Address
•CloudByte Inc
1900, S. Norfolk Street, Suite 350, San Mateo,
CA 94403, USA
•CloudByte Technologies India Pvt. Ltd.
2614, 27th. Main, HSR Layout Sector 1,
Bangalore 560034
Website: www.cloudbyte.com