Cloudnine Hospitals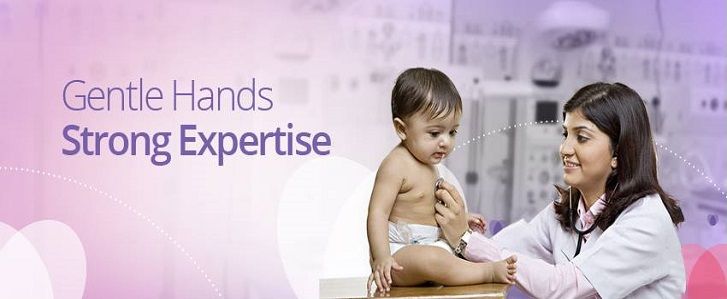 • Started by Dr. Kishore Kumar, a senior neonatologist and property developer Mr. Ramachandra in 2007, Cloudnine hospital provides world-class service in birthing, woman and child care.
• With a diversified, well trained and motivated workforce, Cloudnine has achieved and sustained ZERO percent maternal mortality rate and 99.72% survival rates for babies, despite the high risk cases we undertake.
• The group has 5 hospital spread across Bangalore and one centre in Chennai. The company plans to build 15-20 hospitals across the country over the next 2-3 years with an investment of Rs 300-450 crores.
Employees501-1000
DescriptionWorld class birthing place
More Information
Key People
 • Dr. Kishore Kumar: Chairman and MD
 • Mr. Ramachandra: Director
 • Ms. Vidya Kumar: Director
 • Mr. Akash Mallik: CEO
 • Mr. Rohit M A: Executive Director
Products / Serviceshospital, woman care, child care
Phone Number080 67999999
Company Office Address
 Cloudnine Hospital - Jayanagar,
#1533, 9th Main,
3rd Block, Jayanagar 
Bangalore-560011
Web Address: cloudninecare.com