Collectabilia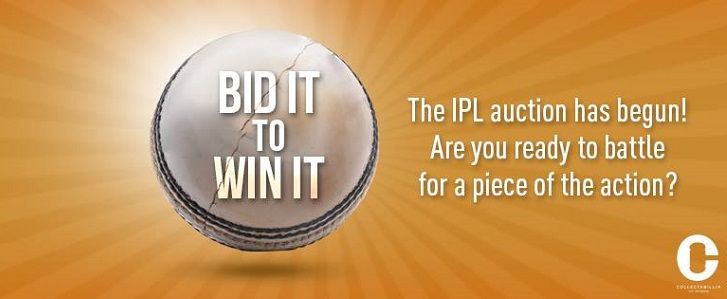 • India's first Celebrity Commerce Company offering a platform to fans to own memorabilia personally autographed by their icons as well as fan merchandise.
• Collectabillia aims to bridge the gap between celebrities and their ardent fans by offering a sense of pride and possession.
• Collectabillia aims to promote sports memorabilia in India not only as a hobby but also as a possible alternate investment opportunity.
• Collectabillia want to bring back the lost memories of past glory of both our national teams and individual players alike and in turn recreate those moments of passion and excitement that brought about a sense of attachment and patriotism.
• Series A Funding: Accel Partners invested $5M in 2012.
Employees11-50
DescriptionOnline portal in India that sells and auctions memorabilia of sporting legends.
More Information
Key People
• Anjana Reddy: Managing Director
• Sachin Tendulkar (holds around 26 per cent stake)
Products / ServicesSports Memorabilia, Collectibles, Fan Merchandise
Phone Number080-41132068
Company Office Address
2417, 3rd Main 3rd Cross,
BDA Layout, HAL 3rd Stage,
Bangalore - 560 017
Web Address: www.collectabillia.com