Dovetail furniture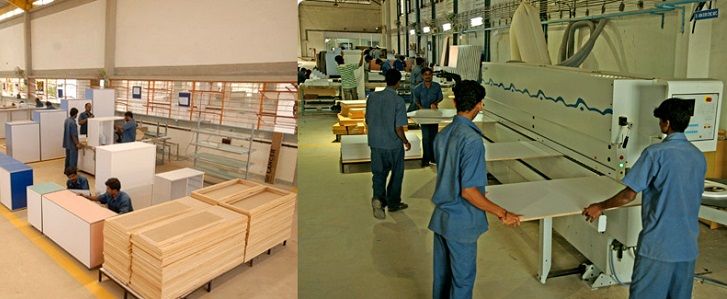 • Dovetail Furniture Private Limited was established in 1994 to design, build and deliver furniture and fixtures for retail spaces, schools, institutions and homes.
• Four designers from National Institute of Design, Ahmedabad, promoted the company originally and this core strength has stayed with the company since inception. Increasingly, the company sees itself growing with design capability and design sensitivity as its core.
• Dovetail stands for making good design happen in the form of well-made products that are desirable, affordable and usable and participates in the evolution of design as a collaborator and business partner.
• The company now includes its sister concern Studioline Interior Systems Private Limited that was established in 1984 by the same founding group of designers.
• The company has a store called 'The Design Store' in Bangalore.
• Angel Funding: Accel Partners invested in August 2007
DescriptionDesign Store for marquee furniture
More Information
Key People
• S. Sundar, Managing Director
• John Mathew, Director
• Rakesh Thakur, COO
Products / Servicesfurniture, furniture for retail, furniture for schools
Phone Number91 80 27832430/ 27835927
Company Office Address
Dovetail furniture pvt ltd
240/b, bommasundra industrial area
hosur road, anekal taluk
Bangalore 560 099
Web Address: dovetail.in