Forus Health Private Limited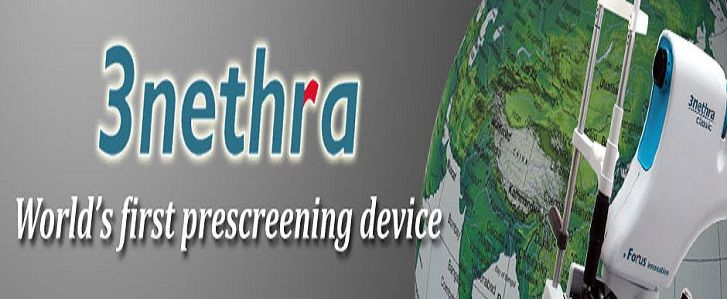 •Forus is an innovation-driven technology company who believe that the healthcare solutions for emerging markets should be different from that of developed countries in terms of both development and deployment.
•Forus plans to develop affordable technology solutions that can easily be used by a minimally trained technician, thereby making health service accessible and scalable.
•Forus has developed 3nethra – An intelligent pre-screening Ophthalmology device.
•Forus has already done 30 installations across the country which include many leading ophthalmology institutions. It is also building cloud-based data centres which will connect doctors with patients even from the remotest locations in India.
Employees11-50
DescriptionHealthcare Solutions
Milestones
ILC-Is Anjani Mashelkar Inclusive Innovation Award - 2011
CNBC-TV18 - Mercedes Benz - Young Turks - Change Agent of the Year
ISA - India Semiconductor Association
Samsung Innovation Quotient 2011
Sankalp 2011
DST - Lockheed Martin
Piramal Prize 2010
More Information
Key People
Dr. Shyam Vasudev: President and CTO
K. Chandrashekhar (KC): Founder and CEO
Products / ServicesMedical Equipment, Ophthalmology Device
Phone Number91-80-41624041/42
Company Office Address
4085-A, 2nd Floor,
K. R. Road, BSK II Stage,
Bangalore 560082,
India.
Phone No. : +91-80-41624041/42
Website: www.forushealth.com