Google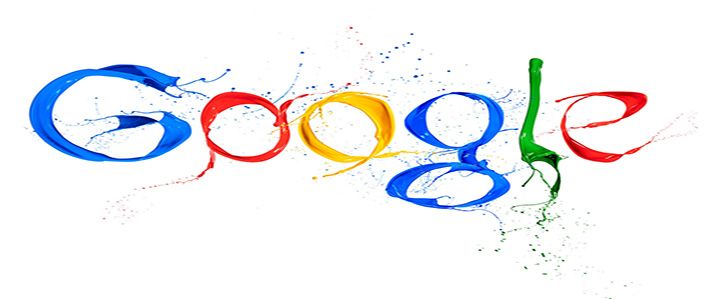 Google Inc. is an American multinational public corporation invested in Internet search, cloud computing, and advertising technologies. Google hosts and develops a number of Internet-based services and products, and generates profit primarily from advertising through its AdWords program. The company was founded by Larry Page and Sergey Brin.
Employees24,400 (2010)
DescriptionGoogle is world's number one internet search giant
Once you have applied for a job, your qualifications and experience will be reviewed by one of Google's recruiters to determine if your resume matches their requirements. If found suitable recruiter will contact you to learn more about your background and answer questions about their hiring process and what it's like to work at Google.
Phone interview
Resume shortlisting will be followed by telephonic interview to assesses your technical skills and proficiency, to the level of determining whether you should be brought in for in-person interviews. Typically phone interviews are conducted by someone in a similar role and last about 30-40 minutes.
Onsite interview
Google's interview process for technical positions evaluates a candidate's core software engineering skills including: coding, algorithm development, data structures, design patterns, analytical thinking skills. During interview, several engineers across different teams meet prospective employees for cross-section view of Google Engineering. Interviewers will ask candidates questions related to their area of interest and ask to solve them in real time. Google's interview process for business and general positions evaluate a candidate's problem solving and behavioral abilities. Remember, it's not a question of getting the answer right or wrong, but the process in which you use to solve it. Creativity is important.
Hire by committee
Virtually every person who interviews at Google talks to at least four interviewers, drawn from both management and potential colleagues. Everyone's opinion counts, ensuring its hiring process is fair. Google's hiring mantra is - hire great people and involve them intensively in the hiring process, you'll get more great people. It started building this positive feedback loop when the company was founded, and it has had a huge payoff.
What happens next
Following interviews, recruiters will decide if you are suitable for the job opening. At Google hiring is based on consensus-based decisions. To that end, it can take up to two weeks for the recruting team to make a definitive decision. 
More Information
Key People
Larry Page (Co-Founder and CEO)
Products / ServicesAlerts, Blog Search, Books, Google Chrome, Desktop, Directory, Images, Maps, News, Scholar, Toolbar, Trends, Web Search, Web Search Features, Code, Labs, Blogger, Calendar, Docs, Gmail, Groups, Orkut, Panoramio, Picasa, Picnik, Talk, Translate, YouTube, Mobile, Maps for mobile, Search, SMS
Phone Number+91-124-4512900
Company Office Address
Google India Pvt Ltd, 8th and 9th Floors, Tower C Building No.8, DLF Cyber City, Gurgaon, India 122002
Company Achievements
Great Place to Work Institute ranked Google as 'Best Companies to Work' in India in July 2011
Google topped Economic Times the list of best employers in India 2010