HDFC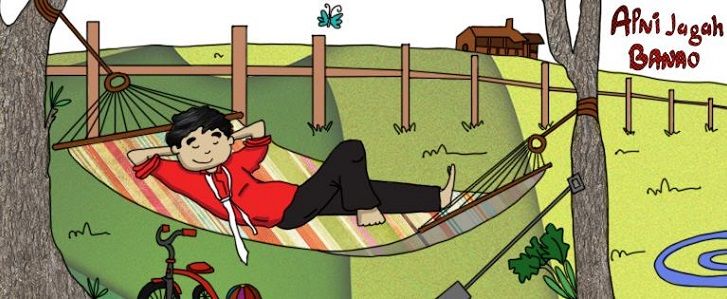 • HDFC is a leading provider of Housing Finance in India.
• HDFC provide a wide range of financial products and services to cater to your needs across different stages of life.
• HDFC provides housing finance to individuals and corporates for purchase/construction of residential houses.
• HDFC has a presence in banking, life and general insurance, asset management, venture capital and education loans.
HDFC is a listed company
Financials of HDFC as on 31st March 2014:
Revenues: Rs. 24, 168 Crores
EBIDTA: Rs. 23,501 Crores
Net Profit: Rs. 5,440 Crores
Employees2000
DescriptionHDFC is a leading provider of Housing Finance in India
More Information
Key People
• Deepak Parekh - Chairman
• Keki M. Mistry - Vice Chairman & CEO
• Renu Sud Karnad - Managing Director
Products / Serviceshousing loan, mortagage loan
Phone Number022 6663 6000
Company Office Address
HUL House, H T Parekh Marg, 
165-166 Backbay Reclamation,
Churchgate, Mumbai, Maharashtra400 020
Web Address: www.hdfc.com