ICICI Bank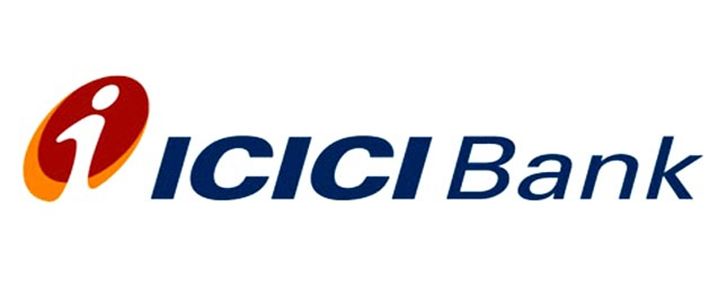 ICICI Bank is India's second-largest bank with total assets of Rs. 4,062.34 billion (US$ 91 billion) at March 31, 2011 and profit after tax Rs. 51.51 billion (US$ 1,155 million) for the year ended March 31, 2011. The Bank has a network of 2,533 branches and 6,401 ATMs in India, and has a presence in 19 countries, including India.
Employees74,056
DescriptionICICI Bank is India's second-largest bank
Depending on the level of recruitment, the selection process consists of following combinations:
• Aptitude Tests
• Group Discussion
• Psychometric Profiling
• Personal Interview
Aptitude Tests:
Designed for entry level jobs in the Bank, the aptitude test aims to assess basic aptitude of applicants including Numerical, Verbal comprehension, logical reasoning and basic checking abilities.

Group Discussion:
Based on case studies, the group discussions are mainly conducted to judge applicants on their analytical thinking, approach to hypothetical business situations and the ability to break down complex problems to arrive at simple solutions.
Psychometric Profiling:
A questionnaire - based psychometric tool that assesses the typical or preferred behaviour of individuals in work settings. Applicants are required to complete the questionnaire before they appear for the interview. This tool gives us a better understanding of the applicant and is not used for elimination of applicants.

Personal Interview:
All applicants are expected to go through the interview round, which is the final step in the selection process.
 
More Information
Key People
K.V. Kamath (Chairman)
Products / ServicesFinance and insurance, Retail Banking, Commercial Banking, Mortgages, Credit Cards, Private Banking, Asset Management, Investment Banking
Phone Number+91 22 26531414
Company Office Address
Centre for Human Resources ICICI Bank Limited HRMG, 6th Floor, Trans Trade Center, Near. Floral Deck Plaza, SEEPZ, MIDC, Andheri (E), Mumbai - 400 093 India
Company Achievements
The Brand Trust Report, launched in 2011, has ranked ICICI in the 15th place as the most trusted brand of India.