Intec Capital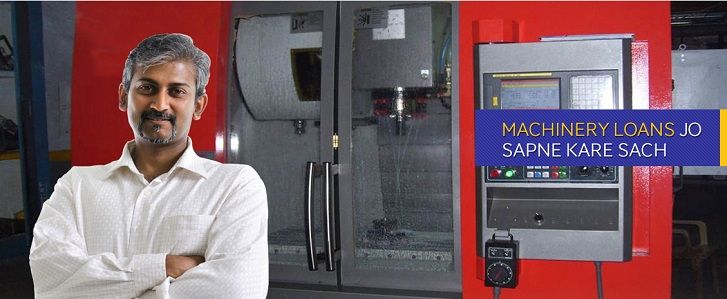 • Intec Capital Limited, one of the leading Non Banking Financial Institutions in India commenced its operations in 1994.
• Intec Capital Limited works on a sound business model that focuses on building and nurturing long-term relationships with their stakeholders i.e. machinery manufacturers, customers that in turn, promotes sustainable growth.
• Intec Capital have a pan-India geographic reach serving small- and medium-scale enterprises across a broad spectrum of industries covering more than 137 SME clusters of the country.
• Intec has an unparalleled expertise in providing loans for acquisition of machinery with a focus on growing sectors of the economy.
• Over a period of almost two decades, Intec has been recognized for offering innovative and customer-friendly financial solutions across the SME sector.
• Motilal Oswal invested $6.8 mn in Intec Capital in 2013.
Employees501-2000
DescriptionIntec Capital is a leading NBFC focused on providing equipment finance to Micro, Small and Medium Enterprises.
Milestones
• Intec was honored with a Leading NBFC in SME award in 2012.
More Information
Key People
• Mr. Sanjeev Goel: Founder & Managing Director
Products / ServicesTerm Loans, SIDBI Subsidy, Buyer's Credit Facilitation, Leasing
Phone Number+91 11 465 222 00
Company Office Address
Intec Capital Limited
701-704, Manjusha Building
57 Nehru Place,
New Delhi - 110019
Web Address: www.inteccapital.com