iYogi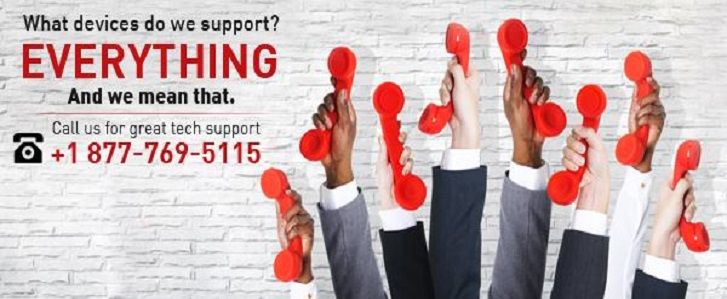 • iYogi provides instant tech support through remote access, chat, onsite, internet and phone. It employees 5,000 people, addresses 20,000 service requests a day from its 2.5 Million customers across 11 countries
• iYogi provides remote Tech Help Anytime, Anywhere. It provides comprehensive support for PC, connected devices, peripherals and over 500 software applications including:
- Setting up and installation support.
- Troubleshooting software errors.
- Usability training and support.
- Connecting to the Internet, devices and peripherals.
- Hardware repair support
- helps with wireless network problems, digital camera, or support queries of iPod
• iYogi services are available in the United States, the United Kingdom, Canada, Australia, UAE the GCC, India and Singapore.
• Leveraging its proprietary Digital Service Cloud software technology platform, iYogi delivers support to millions of customers globally and its services are available on a 24/7 basis, 365 days a year.
• Series A funding: :$ 3.1 M from Canaan Partners and in April 2007.
• Series B funding: iYogi Secures $9.5M by SAP Ventures in July 2008.
• Series C funding: $15 Million in Funding Led by Draper Fisher Jurvetson in January 2010.
• Series D funding: $ 30 Million from Sequoia Capital along with existing investors in December 2010.
• Series E funding: $ 28 Million from Axon Partners and Madison India in May 2014.
---
Total funding: $ 85.6 M
Employees5001-10000
DescriptionWe love technology and provide Great Tech Support to those who use technology
Milestones
• 2011 - Lead 411's Hot 125 - New York.
• 2011 - Finalist American Business Awards.
• 2010 - Lead 411's Hot 125 - New York.
• 2009 - Finalist American Business Awards.
• 2008 - The Red Herring Asia America 100.
More Information
Key People
• Uday Challu: Chief Executive Officer
• Vishal Dhar: President Marketing
• Sarvesh Goorha: CIO Security & System
• Prathap Suthan: Chief Creative Officer
• Larry Gordon: President Global Channels
Products / Servicestech support, hardware installation, device installation, software support
Phone Number1 800 313 0000
Company Office Address
iYogi Gurgaon
DLF, Building No. 6, Tower C
Cyber City, Gurgaon
122002, India
Web Address: www.iyogi.com