Jabong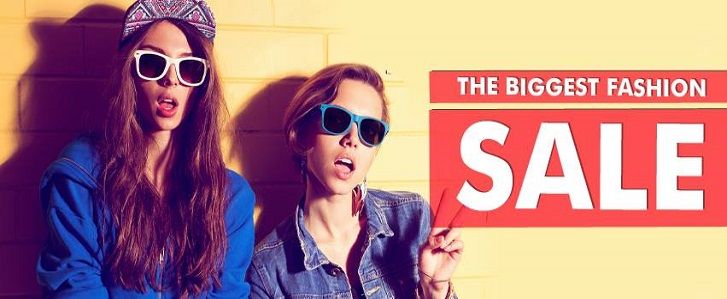 • Jabong, the Online Shopping store, brings to you the chicest collection of latest apparels, footwear, accessories, jewelleries and more.
• Jabong has products of big brands like Burberry, Calvin Klein, United Colors of Benetton, Arrow, Esprit, French Connection, Adidas, Reebok, Nike, Clarks, newer designs and styles the likes of Stella McCartney, Robert Cavalli, Zac Posen, and Marc Jacobs orchestrate
• Jabong.com caters to the fashion needs of men, women and kids across footwear, apparel, jewellery and accessories.
The company offers free shipping, with no strings attached
• Jabong has tied with over 4,000 local manufacturers and has millions of customers, of which 60% are from non-metro cities and towns.
• The company has short term tie-ups with exclusive designers to market their products.
• The retailer has sold off its logistics operations arm JaVAS to a local player. JaVAS or Jabong Value Added Services was sold off for an undisclosed amount in 2013.
Employees501-1000
DescriptionFab Fashion Forever
More Information
Key People
• Arun Chandra: Founder
• Praveen Sinha: Co-Founder
• Manu Jain: Co-Founder has left Jabong to start Gynjer
• Mukul Bafna: Co-Founder, has left to join family business
Products / Serviceslifestyle products, clothes and accessories,
Phone Number0124-6128000
Company Office Address
Xerion Retail Pvt Ltd.
Plot no. 109,
Udyog Vihar, Phase 4,
Gurgaon 122015
Web address: www.jabong.com