JPMorgan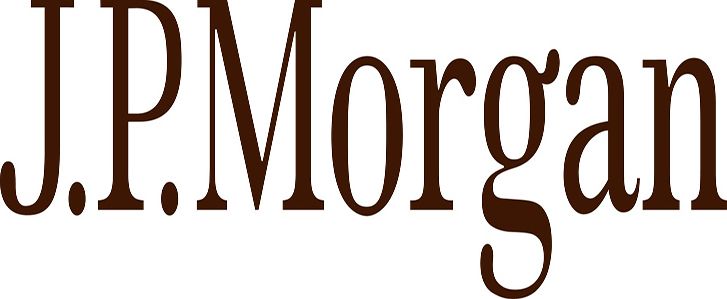 J.P. Morgan's presence in India offers clients an integrated range of services that combine specialist local knowledge with leadership positions across multiple lines of business. The firm also has a Global Service Center with facilities in Mumbai and Bangalore.
Employees222,316
DescriptionLeading financial services firm with global expertise and reach
 J.P. Morgan's recruiting process varies according to the business you choose to apply to.
For most positions, you will be asked to take a test which will determine whether or not you will progress to the interview stage.
If you are successful, your interviews could be based on your past experiences and accomplishments as well as your suitability and interest in J.P. Morgan. The interviews will be held in either one of J.P. Morgan offices or on campus.
These meetings could also focus on how well you would fit within a particular group in the division you have applied to.
More Information
Key People
Kalpana Morparia, JP Morgan's India CEO
Products / ServicesInvestment Banking, Sales & Trading, Global Knowledge Network, Operations & Business Services, Technology, Asset Management, Treasury & Securities Services
Phone Number+(91)-(22)-66506000, 61252000
Company Office Address
Paradigm Towers, Behind Toyota Showroom, Link Road, Malad West, Mumbai - 400064