Mahindra Comviva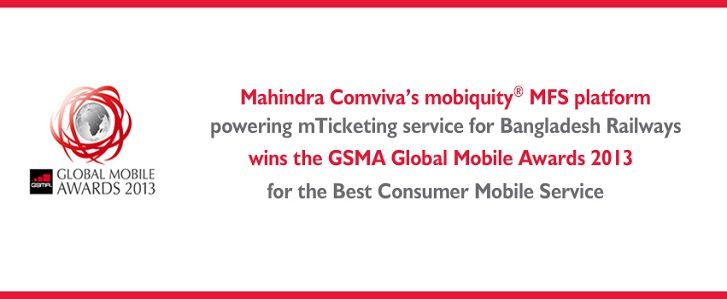 •Formed in 1999, originally known as Bharti Telesoft, Comviva has grown rapidly to become the global leader in providing mobile solutions beyond VAS.
•Comviva's has expanded its portfolio of productized solutions and services to enable mobile service providers to optimize cost structures, create increased subscriber loyalty and accelerate revenue growth.
•Geographically, Comviva has expanded to serve its customers' needs, establishing hubs in Asia, Africa, Europe, Latin America and the Middle East.
•Comviva has over 130 customers in over 90 countries with over a billion end users.
•The company was founded and originally funded by Bharti Group.
•The company was founded and originally funded by Bharti Group. It holds majority stake in the company
•Comviva has raised $ 13.5 million from Sequoia Capital and Cisco Systems in 2005.
Employees1001-5000
Descriptionmobile solutions beyond VAS.
More Information
Key People
•Manoranjan 'Mao' Mohapatra, Chief Executive Officer
•Ambar Sur, Head - Global Market Units
•Sriram G, Chief Financial Officer
Products / Servicesmobile solutions
Phone Number91 124 481 9000
Company Achievements
In 2002, Mahindra Comviva merged with CellCloud Technologies.
Mahindra Comviva acquired Jataayu Software Limited in 2007, a leading player in the mobile Internet space.
With majority acquisition by Tech Mahindra, the company was rebranded as Mahindra Comviva.
Mahindra Comviva has won two awards at Global Telecom Business Innovation awards in 2013.