Mast Kalandar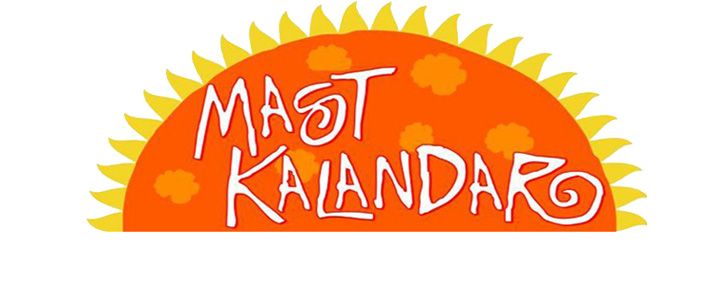 Mast Kalandar is a successful start-up restaurant founded by a couple- Gaurav Jain and Pallavi Gupta. Both Gaurav and Pallavi are MBA from IMT, Ghaziabad. Mast Kalandar is a chain of restaurant currently running successfully in Bangalore, Chennai and Pune.
* Mast Kalandar raised USD 6 million from Helion Venture Partners and Footprint Ventures in Series C round of funding.
* Mast Kalandar's previous round of funding came in October 2010 and now have raised total of USD 11 million (INR 54 crore).
More Information
Key People
Gaurav Jain, Founder
Pallavi Gupta, Co-Founder
Products / ServicesIndian/Pakistani Vegetarian food
Company Achievements
1. Mast Kalandar opened its 40th Store in India, in Pune.
2. Mast Kalandar chain currently serves two lakh customers every month across its outlets