MySmartPrice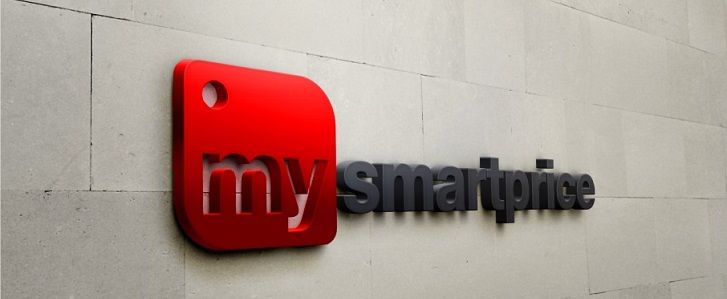 • MySmartPrice is a platform which lets user discover the best products across a wide array of categories that include Mobiles, Electronics, Computers, Fashion and Lifestyle, Cameras, Books, Appliances and Personal Care.
• MySmartPrice also provides users with Deals and Coupons, making your online shopping more rewarding.
• MySmartPrice helps people easily find 'what to buy' and 'where to buy from' and helps them make better and wiser purchases.
• Series A funding: MySmartPrice raised under $1M in Series A from Accel Partners and Helion Venture Partners in 2014. 
Employees11-50
DescriptionAn online price comparison engine
More Information
Key People
• Sitakanta Ray: Co-founder
• Sulakshan Kumar: Co-founder
Products / ServicesBest price for Mobiles, Books, Cameras, Games, Appliances, Electronics and more.
Phone Number040 4018 1093
Company Office Address
401, MCR Complex, Plot No. 891
Ayyappa Society Road, Madhapur
Hyderabad, Andhra Pradesh 500081
Web Address: www.mysmartprice.com