NanoHeal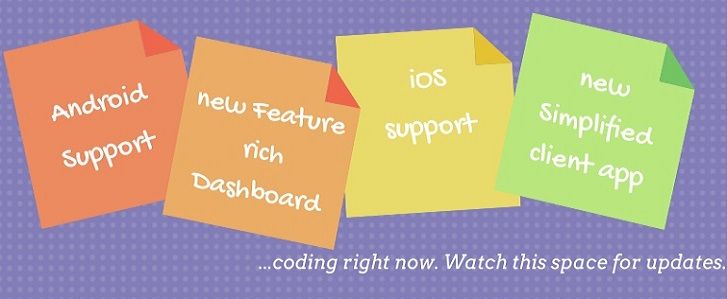 • HFN's patented software platform, NanoHeal, detects, diagnoses, and resolves issues for Windows-enabled devices automatically.
• HFN's NanoHeal has changed the tech support cycle from being reactive to a proactive orientation.
• NanoHeal is incorporating the knowledge base of technical support into a software, which understands problem, diagnoses it and solves it.
• NanoHeal will reduce inbound calls, increases first-call resolution, improves customer experience, and has a direct impact on core performance indicators.
• NanoHeal reduces tech support time tenfold, meaning that companies who implement it could achieve a 90% reduction in call center staff.
• Currently HFN's primary customer is Dell, which is unrolling the technology throughout its various regions and product lines. Dell uses NanoHeal to remotely fix home consumers PCs.
• The company is able to cut the tech support time from a one-hour home visit to just five minutes virtually. That means a person who was handling 5-6 problems in a day can now handle dozens such issues remotely."
• NanoHeal also updates the device as issues arise, fixing problems even before many customers notice them. If the company discovers a new problem, HFN can come out with a solution within a day. Then the systems will populate the solution across devices while performing the update.
• NanoHeal is very light and hence can be used by any device or home appliance which has a chip.
• Series A funding : investment from Kalaari Capital in 2012.
Employees51-200
DescriptionPredictive tech support platform
More Information
Key People
• Sridhar Santhanam: Founder and CEO
Products / Servicesnanoheal
Phone Number080-33244550
Company Office Address
HFN, Inc.
One Chestnut Street
Suite 330
Nashua, NH 03060
India Address:
No. 72, 2nd Cross
35th Main Road, BTM 1st Stage
Madivala Dllars Scheme
Bangalore-560068
Web Address: www.nanoheal.com