Overcart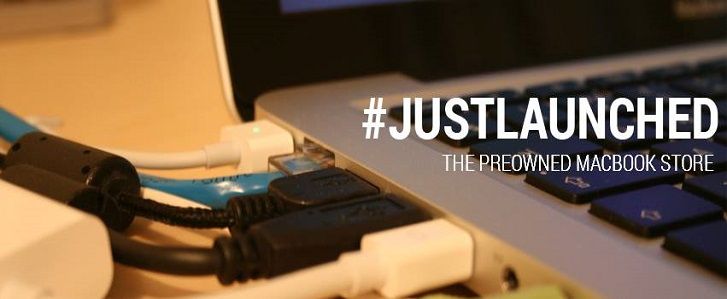 • Overcart , previously called Bootstrapp, is an online premium re-commerce company that helps customers buy and sell quality-certified, pre-owned, new, unboxed, refurbished, factory seconds, surplus, overstock and carton damaged products at great prices guaranteed.
• With a comprehensive quality-check process, expert product knowledge, and unparalleled customer focus, this is the safest place for you to purchase secondary products.
• Overcart has exhaustive stock of gadgets and video games from leading brands such as Apple, Samsung, Nokia, Kodak, and Nikon.
• Overcart helps businesses and large e-commerce companies manage their customer returns and liquidate their unsold stock directly to end-consumers and smaller retailers, in the categories of cameras, mobile phones, laptops, games and accessories.
Employees11-50
DescriptionOvercart is India's first online factory outlet for gadgets: buy and sell quality-certified unboxed, refurbished, and preowned electronics.
More Information
Key People
• Alex Souter : Co-founder
• Saptarshi Nath: Co-founder
Products / Servicespre-owned gadgets, pre-owned games, secondary sale
Phone Number+91-828-752-2555
Company Office Address
Exit10 Marketing Pvt Ltd
B37/A, Kalkaji
New Delhi 110019
Web Address: www.overcart.com