Quikr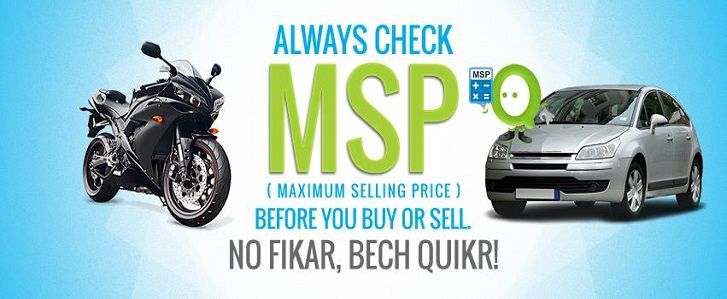 • Quikr is the leading Mobile and online classifieds platform in India that provides people the ability to trade goods and services in a variety of categories such as electronics, real estate, cars, bikes, services, jobs, education and entertainment.
• Quikr was launched to provide a place where the local community within a city could come together, meet, trade and help each other in many ways.
• Community members buy, sell rent anything ranging from an apartment to live in, sell their old car, bike ,music system, laptop or furniture, promote their small business, find a tuition class or get a break as a model or actor, join a salsa class, get an audience for a local event, buy any item that they might want or have to offer.
Employees51-200
DescriptionIndia's largest online and mobile classified for local community
Milestones
• WAT AwardsYear 2011 - 2012
• Young Turks AwardsYear 2010 - 2011
• Always On Global: 250 Winner Year 2009 – 2010
• Red Herring Year 2010 – 2011(global finalist)
More Information
Key People
• Pranay Chulet: Founder and CEO
Products / Servicesbuy, sell or rent any goods or services
Phone Number022-67797979
Company Office Address
Quikr India Pvt Ltd.
1st Floor, Raghuvanshi Mansion,
Senapati Bapat Marg, Lower Parel,
Mumbai - 400 013
Web Address: www.quikr.com