Ratnakar Bank limited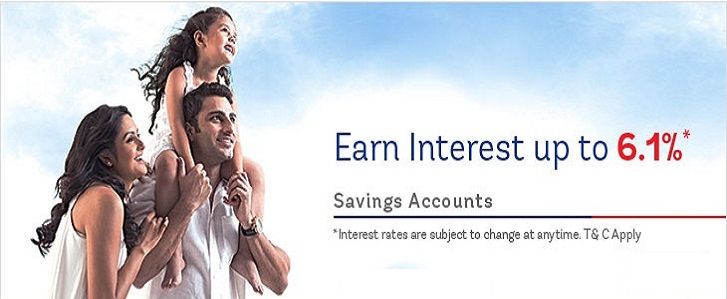 • RBL Bank is one of India's fastest growing scheduled commercial banks.
• RBL Bank is continuously expanding its presence across India through a growing network of branches and ATMs.
• Established in 1943, RBL Bank undertook a transformational journey under a new management team in 2010. RBL Bank embarked on an aggressive growth plan based on a robust platform of strong governance, relationships, technology infrastructure, high quality capital and geographic expansion.
• Over the last two years, it has infused capital of over Rs.1,100 Crore from some of the most notable global and domestic names, taking the TIER 1 capital toRs.1,600 Crore (approx.).
• RBL Bank raised INR 720 Crore from Beacon India Private Equity Fund, Cartica Capital, Faering Capital, Gaja Capital Partners, HDFC, Norwest Venture Partners, and Samara Capital and others in 2011.
• RBL Bank raised $60.64 million from a group of investors, including Aditya Birla PE, IFC, IDFC Alternatives and Ascent Capital in 2013.
• RBL Bank raised $55M round from CDC, Asia Capital and existing investors in 2014.
Employees1001-5000
DescriptionRatnakar Bank Limited is a private bank of India.
Milestones
• As of March, 2014, RBL Bank has grown to a network of 175 branches and 350 ATMs across 12 Indian states.
• Best Indian Banker (small-sized)– Sunday Standards Best Bankers' Award, 2013.
• Ranked India's Best Bank (Growth) & 5th Overall in the mid-sized bank segment– A Business Today and KPMG study in 2012 & 2013.
• Winner of the Best Core Banking Project, India, 2012– Asian Banker Technology Implementation Award.
More Information
Key People
• Mr. Vishwavir Ahuja: Managing Director & CEO
Products / Services Personal Banking, NRI Banking, Commercial Banking, Corporate & Institutional Banking, Agri Banking & Financial Inclusion, Micro & Small Business Banking
Phone Number+91 22 61156300 to 99
Company Office Address
The Ratnakar Bank Ltd.
Mahavir,
Shri Shahu Market Yard,
Kolhapur - 416005
Maharashtra State, India
Web Address: www.rblbank.com