Seed fund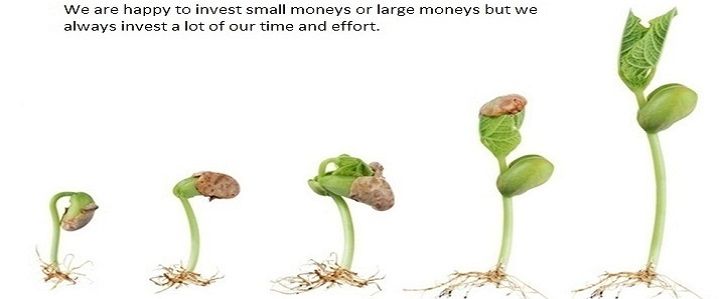 Seedfund invests in people and ideas that meets the needs and aspirations of new India.
Seedfund does either large and small investments as required, but the team invests a lot of time and efforts in the investee company.
The new edition of Seedfund, has set up a incubator for the newest of the new businesses – to make sure they do not miss out on the chance of helping something very special come to life.
Incubator has its own space of about 2,000 square feet in Mumbai, right next to the Seedfund office, where they can house a few fledgling companies till they are old and strong enough to fly out and be on their own.
Employees11-50
DescriptionMature early stage investor
Milestones
More Information
Key People
• Bharati Jacob, Founder- Partner
• Mahesh Murthy, Founding Partner
• Pravin Gandhi, Founding Partner
• Paula Mariwala, Executive Director
• Shailesh Vickram Singh, Executive Director

• Tarana Lalwani, Principal

• Sanjay Anand Ram, Venture Partner

Products / Servicesventure capital
Phone Number+91 22 2490 2201/2/3/4